Well, their hippies? You look forward to your trend wedding? Or do you celebrate really still in a vintage style, even with balloons and – God forbid! – Strawberry heart?
But, hold: how is it going with the full beard, dream catchers and flap skirt – is the hippie-boho -style still hot or not?
Wreaths of flowers in their hair are total last season, where piles of feathers but bride of today spreads in the hair? Barefoot on the beach is also already again past, instead dolls-style in the greenhouse announced? And what was soon decoration must-have trend wedding 2016: finally copper or gold yet again?
I'm glad that you have us. Nothing will happen to you. We take care of you.
We take care that your no trend verpennt. To do this, we have spared no expense and effort, interviewed us and many wedding professionals in our trend parade .
1. more personality and individuality
Personally and individually to marry is completely in the trend, hurray! We mean not only the table decoration, but the whole wedding party: whether alone on the beach, in the Seychelles, with the family on the refuge or as a big party in the city: celebrating so how you like it and let it from relatives not too much inside you.
This also applies to the guest list. It is your celebration. It determines whether Uncle Horst is invited and, if so, where it sits. Also the ceremony: it's as personal and individual as possible. If the registry only in short and just wants a free wedding is a wonderful alternative.
There is hardly a "must-have" and very much "can": you need for example no witnesses and can also waive the rings .
But who wants that already.
2. color theory
We will see many blue tones in the next year. Up to pastellig-blushigen of the powerful marine soft tones. All earthy tones and soft colors are very popular: anthracite, nude, champagne, light Rosé – soft and tender.
Sure little neon. Will red next year no longer win.
Also, we say time very bravely that this copper trend will pass relatively untouched at weddings, and gold again asserts itself as a glittering element. Thinks but at the whole theory of colours but always on the first commandment: individuality.
If you liked Red Roses as table decorations. Please.
It's your wedding.
3. Barn wedding
The Vintagetrend Gorge and secretly from the field is and this is the modern country wedding around the corner comes in: decoration with chairs, keys, doors, trunks – old wood and leather is powerfully told.
Vintage, that means new stuff on old made. Out. In contrast,: places and objects with history. That are real and old and have to tell you something. As a massive work bench.
That tree grates expertly draped, tone on tone, so far so rustic rural in fine.
We like that.
4. tip
Whether vintage or not. Nice tip is and remains in the trend. A classic to breathe deeply. Nice tip on the table or on the dress – that goes even 2017. And even longer, I promise.
5. Green and sustainable
Here, we like to waive blooming flowers and remain in the skilful mixture of green flowers, grasses and beautiful Succulents.
To MOSS and love – even a Candy bar in green is possible without artificially.
But green get married not only means to brush a normal wedding with green colour – green getting married means above all marry sustainably.
Nothing is more popular, to ask as the caterer for regional products, to buy the flowers of the season and the wedding dress in China.
6. do it yourself
I see with great pleasure, that more and more brides are based on our ideas and instructions and do many things by myself. This is of course the Royal way individually to celebrate wedding and guests will love you for it.
Believe me, you can see immediately, or off the shelf if the table decorations, a pouch, or basket for flower children are home-made.
But this is not the most important.
(Here you will find the instructions for the Mini honeycomb balls, the Decoration Gugl, ring cushions, the Pop-up-save-the-date card and the Pin-Wheels)
The most important thing about the do-it-yourself is making it myself. The joy of preparation, alone, as a couple, with MOM and sister, or with the girls. It need not be perfect, but it is of you. That makes it out.
All right? If you now have a clear view, then are we also soothes. Your wedding will be fully in line with the trend next year. And if not: no matter. For what next year is announced a season later. You know that.
Maybe you're Yes the trendsetter for those who come after you with your individual way of celebrating and biting into the juicy Strawberry heart.
And Yes: we like wreaths of flowers in their hair and the man, ever the whole hippie look.
Whether still in the trend or even last season. We don't care.
Gallery
I COLORI MATRIMONIO per la stagione 2015/2016
Source: www.wedstyle.it
The Hottest New Wedding Trends for 2016 BridalGuide
Source: bridalguide.com
Wedding Ideas: 2016 Wedding Trends Fox 4 Kansas City
Source: www.youtube.com
Colorado Wedding Trends for 2016
Source: pinkmonkeysolutions.com
Matrimonio a tema. 10 tendenze per il matrimonio 2016 …
Source: www.luieleiwedding.it
2017年 海外のウェディングのトレンド考察!ウェディングドレス ブーケ カラー 海外のトレンドまとめ
Source: beauandbelle-wedding.com
I COLORI MATRIMONIO per la stagione 2015/2016
Source: www.wedstyle.it
Top Five Trends for 2016 Bridal Bouquets
Source: www.bridemagazine.co.uk
Top Wedding Stationery Trends for 2016
Source: www.weddingsonline.ie
Wedding cake trends 2016
Source: www.hellomagazine.com
2016 Wedding Trends: What Brides Want To Know!
Source: thepartygoddess.com
Top 5 Wedding Trends For 2016 to 2017The Rose Cafe …
Source: www.therosecafe.florist
2016 On Trend Wedding Ideas
Source: enov8weddings.co.za
Collection: Lela Rose Spring 2016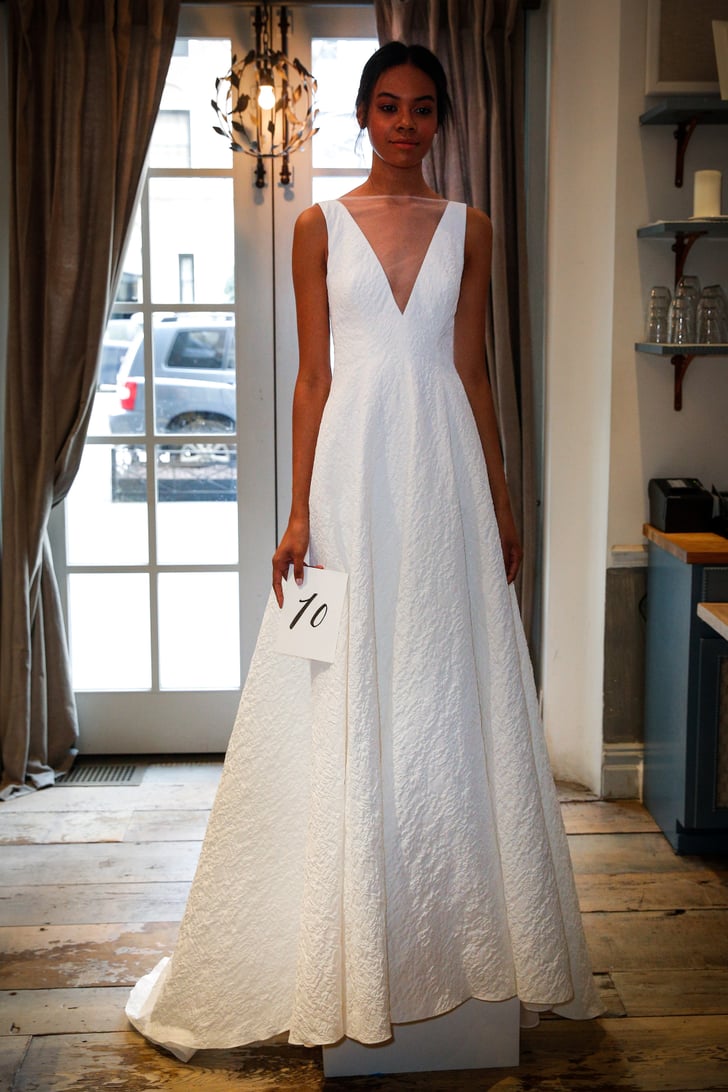 Source: www.popsugar.com
2016 Wedding Dress Color Trends
Source: www.newhairstylesformen2014.com
10 Trending Wedding DRESS Trend
Source: www.alloccasioncatering.com
10 Trending Wedding DRESS Trend
Source: www.alloccasioncatering.com
19 best images about Wedding Cake Trends 2016 on Pinterest …
Source: www.pinterest.com
Wedding Trends 2016: wedding cake
Source: polandweddings.com
WEDDING TRENDS 2016
Source: www.eventuallyweddings.com