Maybe did you confess your love always your table neighbor? Bring him but this coffee-to-go. Simply cut out the envelope on the size of the Cup. I discovered here with Amy from eat drink chic.
Agreat do it yourself project for you and your girlfriends.Buy simple sweaters and embroidered with a sweet cross stitches in heart
shape. Madeline has actually fell in a J.Crew sweater in the form of heart, because she couldn't afford it, she made a virtue just out of necessity. And for all This DIY Tip hereon her blog about creates chic for cheap. Love you! Let it do this…
Good luck these tattoos do not keep forever – so you can this temporary tattoos of the Swiss designers bringTattyoo always in new places. You could make it but a nice game of hide-and-seek with the loved ones * wink! Found in the Swiss online shop by Our site.
Donate and do good!You can find all Swiss institutions which you can help financially and with your heart at theSwiss level of donations . The same is true also for my German readers here and I've found something here for the Austrians. I would also be very pleased 🙂
Doyou buy it yourself or you can give it to you.Put on you have to yourself – at the pull out you definitely get help. Slightly transparent lingerie (bra &panties) with small heart-shaped cutters by brand Princess Tam Tam discovered in the Swiss online shop Our site.
6 On Friday, Valentine's day, 14 February, the wedding fair of a different kind will take place in the paper Hall, Sihlcity in Zurich. ColoredLove is no actual wedding fair but an experience destination, an amusement park with attractions and shows, which captivate the audience. And many more surprises. The gay wedding event lasts up to and including Saturday, February 15. Oh yes, it also heterosexuals are invited over to watch. Have fun!
7 Love and be mine and two more cards you can download friends at Jeran from Our site. Will you write a card to who?
8. before all work and money spend, we should now also something for the sweet treat. Or? As each year brings the Confiserie Sprüngli a special Valentine's day's Luxemburgerli out: the new creation raspberry amoureux.The Luxemburgerli glistens with its hand-crafted sugar decorations red romantic and a little heart white sugar body conveys the message of love. But also taste the Valentine Luxemburgerli makes every heart beat. The airy light pink Makrönchen are filled with a delicate raspberry Crème and a heavenly core of extra fruity raspberry jelly.
Oh that sounds so tempting. Bon appetite!
You can find more tips and inspiration in this blogpost of the penultimate year…
Gallery
Show Your Heart Some Love
Source: shrinkingjeans.net
Beneath the Wraps: Humane Sacrifice
Source: beneaththewraps.blogspot.com
Love Your Heart | American Heart Month
Source: www.cigna.com
Quotes on God, Saying from God, Quotes about God
Source: sayingimages.com
Care Vectors, Photos and PSD files
Source: www.freepik.com
CP Moments that Show Love: It's What February Is All About
Source: cerebralpalsynewstoday.com
Addiction, Recovery,
Source: beingrecovered.net
Compassion
Source: pursuitofmindfulness.com
Giving Out Love Royalty Free Stock Images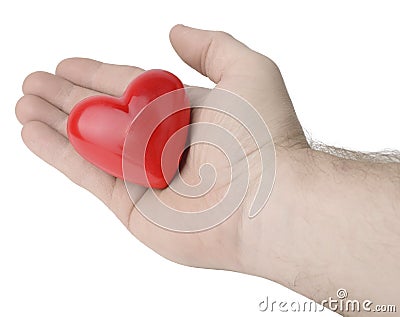 Source: dreamstime.com
Giving icon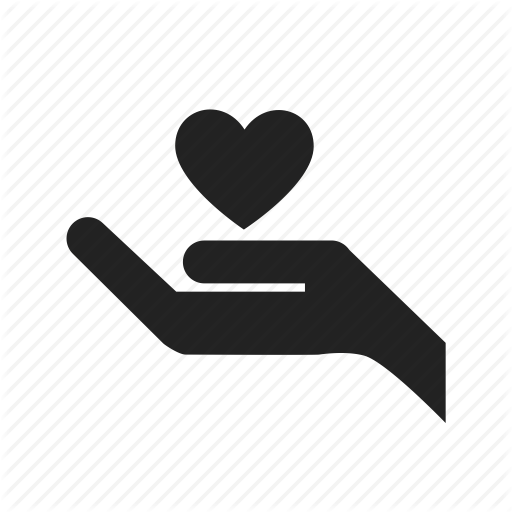 Source: virginiagarcia.org
Out of my heart, love
Source: forleocollagetoday.wordpress.com
That heart crushing moment when you try your hardest to …
Source: whisper.sh
From The Inside Out Hillsong lyrics
Source: www.youtube.com
50 Bible Verses About Love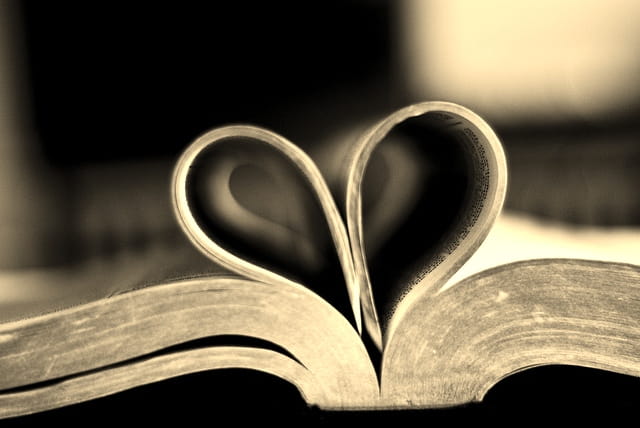 Source: www.crosswalk.com
献爱心图片
Source: sc.chinaz.com
Why Your Passion is Key to Niche Marketing
Source: cyberpr.com
The signs you've been a victim of 'love bombing …
Source: www.businessinsider.com
four heart drawings
Source: drawaheart.com
5 Valentine's Day Church Bulletin Boards
Source: godlyladies.com
Give Me Understanding And Patients
Source: husbandrevolution.com