You have breached your budget but you have not yet purchased the favors for your wedding? That's nice, original ideas, DIY, but mainly economic, to transform your low cost in a marriage.
With changing times and the crisis looming, the party favors are literally out. Were once details from having to pick and choose, and on which you could not then save that much. But over time their role has greatly devalued, where once the bride and groom chose precious trinkets in silver, China and later in a small bag of confetti just even today, Swarovski made pretty and original, andthe candy is ready.
The Internet is one of the greatest assets that not only allows you to save on expenses of wedding favors, and in General for the entire organization of marriage, but also provides a myriad of alternatives to traditional confetti that accompany the items you chose.
M & M's provides you with a viable option to traditional Jordan almonds, allowing you to customize with romantic sentences or with caricatures of your face chocolate dragees. A very original idea and very little sight. If your goal is to leave your guests speechless, this is the opportunity you've been waiting for. All you have to do is choose the color of sprinkles, the message or picture that you like, and the type of bag.
The frame is pretty much a classic, but actually there are many ways to make it original. First of all you could buy small wooden frames very cheap, to be customized with designs and colors with those of your wedding, and where possibly or a photograph of the couple, or that of the family.The photos will be taken during the reception, printed and promptly placed in frames. An idea economy and feasible with the help of a few friends who will take care of you while you enjoy the party favors.
Glass cruet set with homemade liqueurs, here's another idea particularly economical and less classic. You can refill the bottles, for example, with a great limoncello cream housewife. You can also buy them online and customize them with a sticker stating the names of the bride and groom and the wedding date.
On the list still a classic dressing of originality, an object always helpful and they all pretty much keep at home: candles to personalize with stickers or floral decorations. Here, instead, what happens when something unusual is preferred for wedding favor but at the same time. My Wedding Favors, is an online site to find original and affordable ideas in relation to your budget, with the advantage of choosing your wedding favors sitting comfortably in an armchair. Very pretty, for example, the heart-shaped Calculator and the yes man to personalize with your initial, or even paper bags for your original confetti.
Wedding favor Shop is another very interesting point of reference for all who are interested in making your own wedding favors. On site you will find everything you need to pack trinkets and pouches, and many recommendations to accomplish the job in the easiest and fastest way possible.
In short what you need for an original and inexpensive wedding favor, especially lots of imagination but also the ability and capacity to exploit the opportunities that the web has to offer.
Gallery
25+ Best Ideas about Unique Wedding Favors on Pinterest …
Source: www.pinterest.com
⭐️ Como Hacer Recuerdos para Boda Hechos en Casa ️ Detalles
Source: www.blogbodas.info
Fall Wedding Favors: 24 Original and Affordable Ideas You …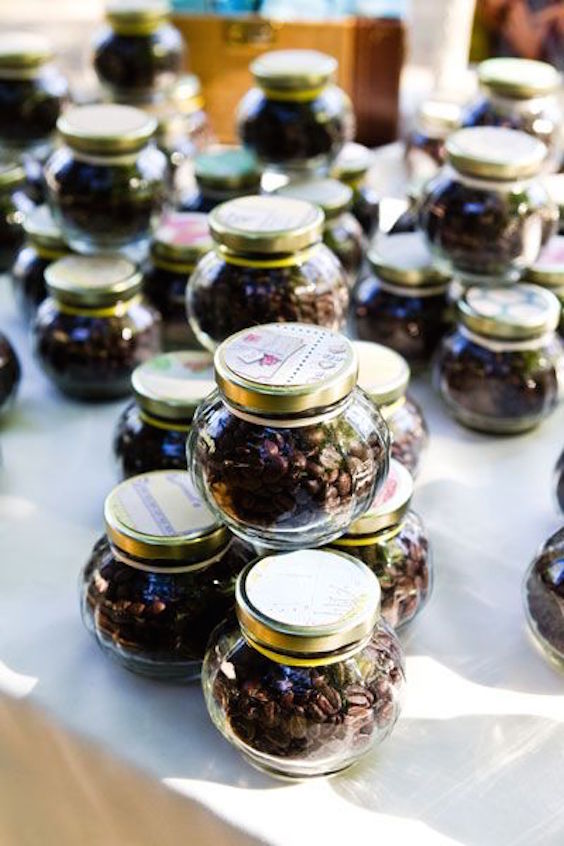 Source: bodasyweddings.com
Wedding Favors-Cheap Wedding Favors-Unique Wedding Favors …
Source: www.tradeboss.com
Wedding Favors: Creative Wedding Party Favors Decorations …
Source: melissablackburn.net
50 DIY Bridal Shower Party Ideas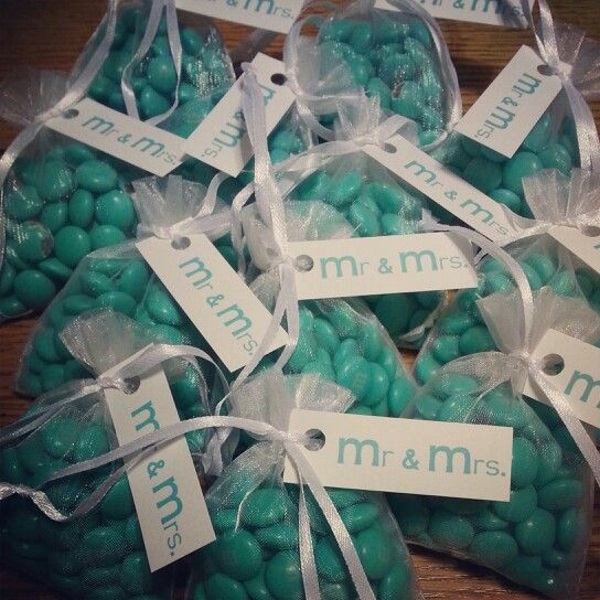 Source: pinklover.snydle.com
Wedding Favors: Best Unique And Cheap Wedding Favors …
Source: melissablackburn.net
Wedding Favors: Discount Wedding Favors Wholesale …
Source: melissablackburn.net
Fall Wedding Favors: 24 Original and Affordable Ideas You …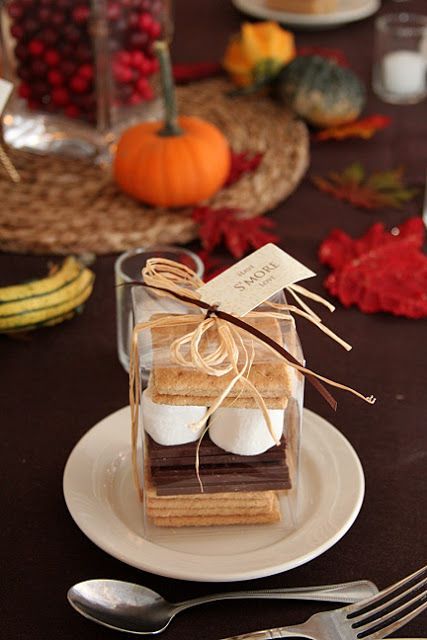 Source: bodasyweddings.com
Fall Wedding Favors: 24 Original and Affordable Ideas You …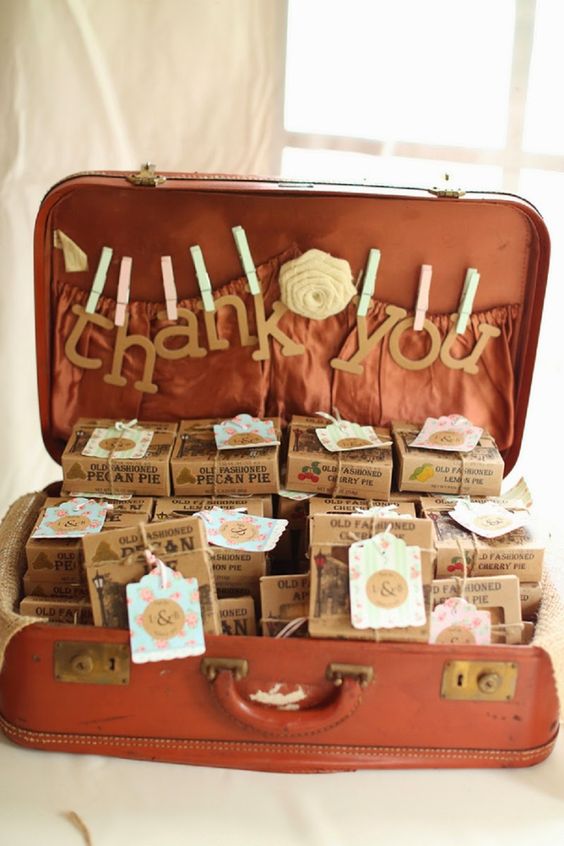 Source: bodasyweddings.com
Original Wedding Gifts for Guests Ideas Unique …
Source: 21gowedding.com
Wedding Theme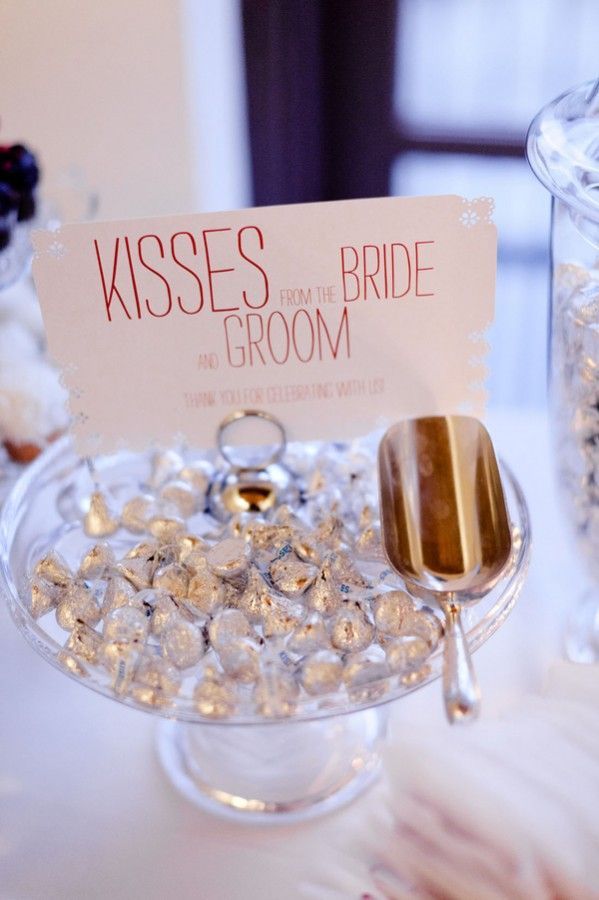 Source: weddbook.com
Fall Wedding Favors: 24 Original and Affordable Ideas You …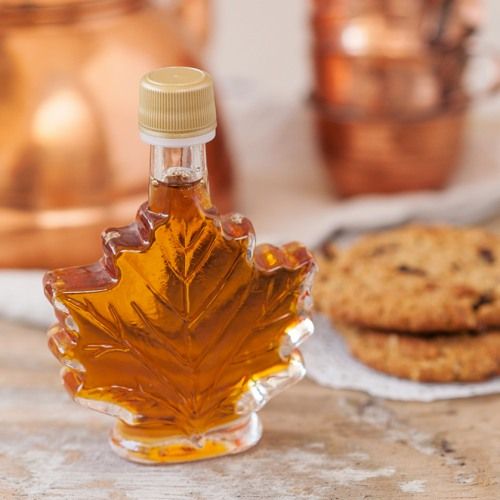 Source: bodasyweddings.com
32 Unique Ideas for Winter Wedding Favors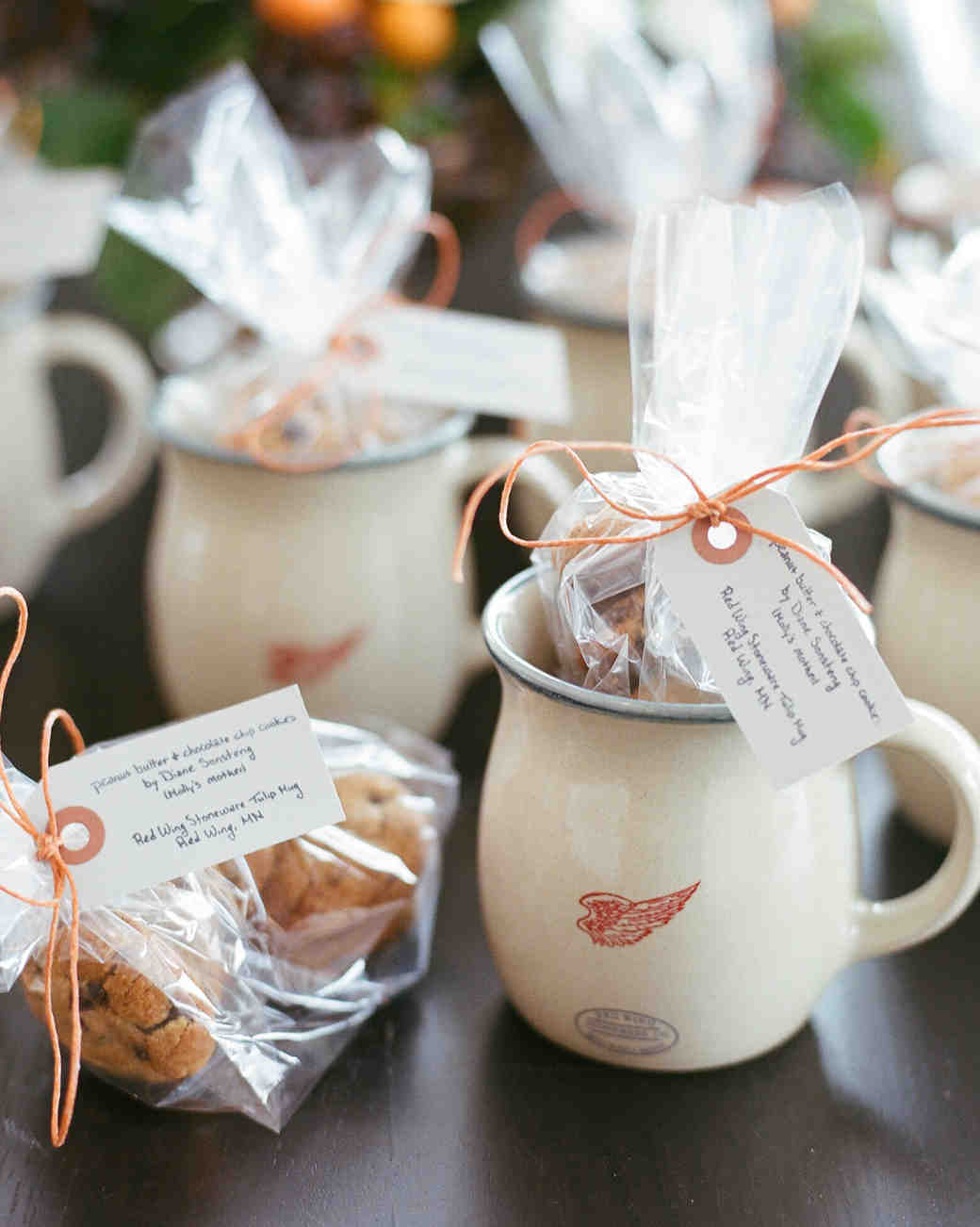 Source: www.marthastewartweddings.com
Elegant, Cheap and Unique Bridal Shower Favors Ideas …
Source: marinagalleryfineart.com
Amazing Cheap Wedding Ideas
Source: 99weddingideas.com
Appy Couple
Source: hellishcurator744.hatenablog.com
Looking For Cheap Wedding Favors? Here's Some Stuff
Source: 99weddingideas.com
Lembrancinhas de casamento: 15 ideias perfeitas para você
Source: www.casareumbarato.com.br
Best 25+ Tuscan wedding ideas on Pinterest
Source: www.pinterest.com