Silver wedding anniversary. Golden wedding. These two anniversaries of course invade me right off the bat. Then there are because something with parsley, wood and metal – but since hears even's. I am married for over two years – what do I have because now all missed?
A lot. The dream wedding. The beer wedding. The paper wedding. And the cotton wedding! It's not too late for the leather wedding, this is the third wedding day. Fortunately, many, many wedding days facing us. And we're going to miss any of them. There's all wedding anniversaries, from the six months before the golden wedding after 50 years of marriage, namely as a book.
Author Sina EFO got married in may 2015 and was then caught by the Weddingblues. "I found it very a pity that turns just about one day. I wanted more. So I came with the anniversary book on the idea. The message is: take your time and again time for each other. Remember your wedding on your thoughts and feelings and writes it to your wedding day book. It becomes your personal love story."
SINA's book marriage in luck – our wedding day provides nice guide for every single day of the wedding, there are gift ideas, suggestions for the common day and plenty of room for your own photos and memories. The whole thing is pretty even.
It would be very unfortunate not to celebrate so romantic milestones such as the sugar wedding (6 years) or the honeymoon wedding (17 1/2 years). A total of 57 wedding days can be found in the book. Sounds as if the marriage would be a single party!
In any case, we are in love with the idea to celebrate the time together again and again, hold memories, and to create a unique wedding day book. A book, in which love together leafing even after many years, and that always puts a smile on the face.
SINA says: "my favorite wedding was the wedding. The memory was still so close when we were married yesterday. I'm sure that we will again say yes to each other because our wedding was so beautiful and so quickly past the tagging. There are 57 wedding days to choose from, because we will have a suitable!"
What a wonderful wedding gift. And also a nice idea as a guestbook! Rather than perpetuate on a blank page, the guest can contemplate something special for the bride and groom a wedding day of their choice. A common barbecue. A trip to the ocean. Or simply: "Let's surprise you!" A book of full of anticipation…
You can easy order online"Marriage in luck". And here to win five copies with us! No matter if you are a bride-to-be, Maid of honor, sister, girlfriend, mother of the bride, groom: leave us a comment here on this post and tell us you want to give who the wedding book. We also determined no longer tell!
You can join up to Thursday, March 24th, 2016, 23:59. Everything else is our rules for sweepstakes. Let's go!
Gallery
Eden Gardens State Park Wedding
Source: wephotographie.com
Wedding Videos and Photography Hartlepool Page 1 …
Source: massproworld.weebly.com
Morris and Company (2011) : Collect GB Stamps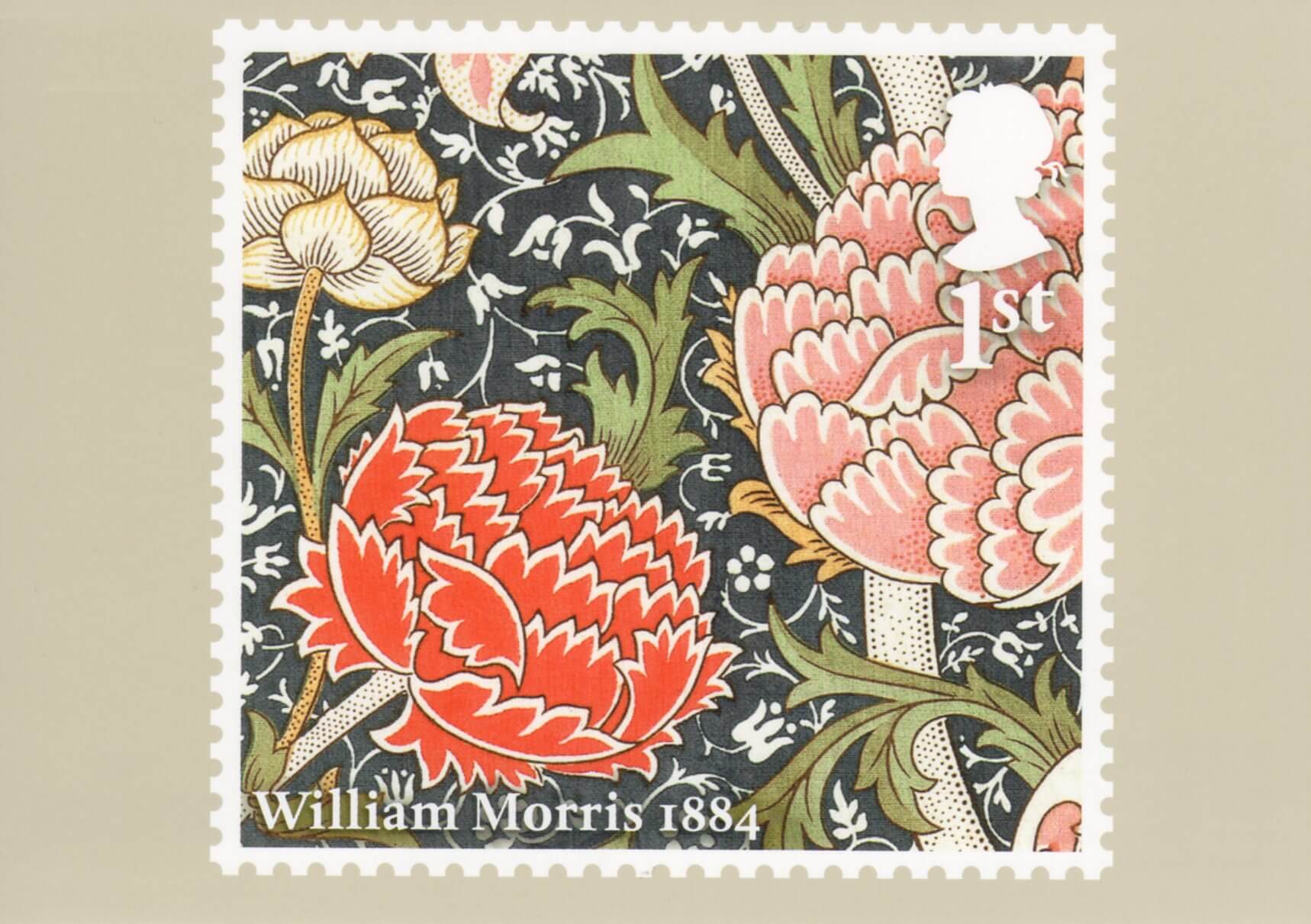 Source: www.collectgbstamps.co.uk
Eden Gardens State Park Wedding
Source: wephotographie.com
Eden Gardens State Park Wedding
Source: wephotographie.com
Carabella Wedding Stationery – 205 Photos
Source: www.facebook.com
stunt-ranch
Source: stuntranch.com
Spire Murrayfield Hospital, Wirral, Heswall

Source: www.findglocal.com
Looking for your ideal wedding venue? » Adelaide Venues
Source: www.adelaidevenues.com.au
Destination Wedding Photographer
Source: wephotographie.com
Meet the New Stars of WPPI: Jordan Bunch
Source: www.rangefinderonline.com
British Stamps for 2011 : Collect GB Stamps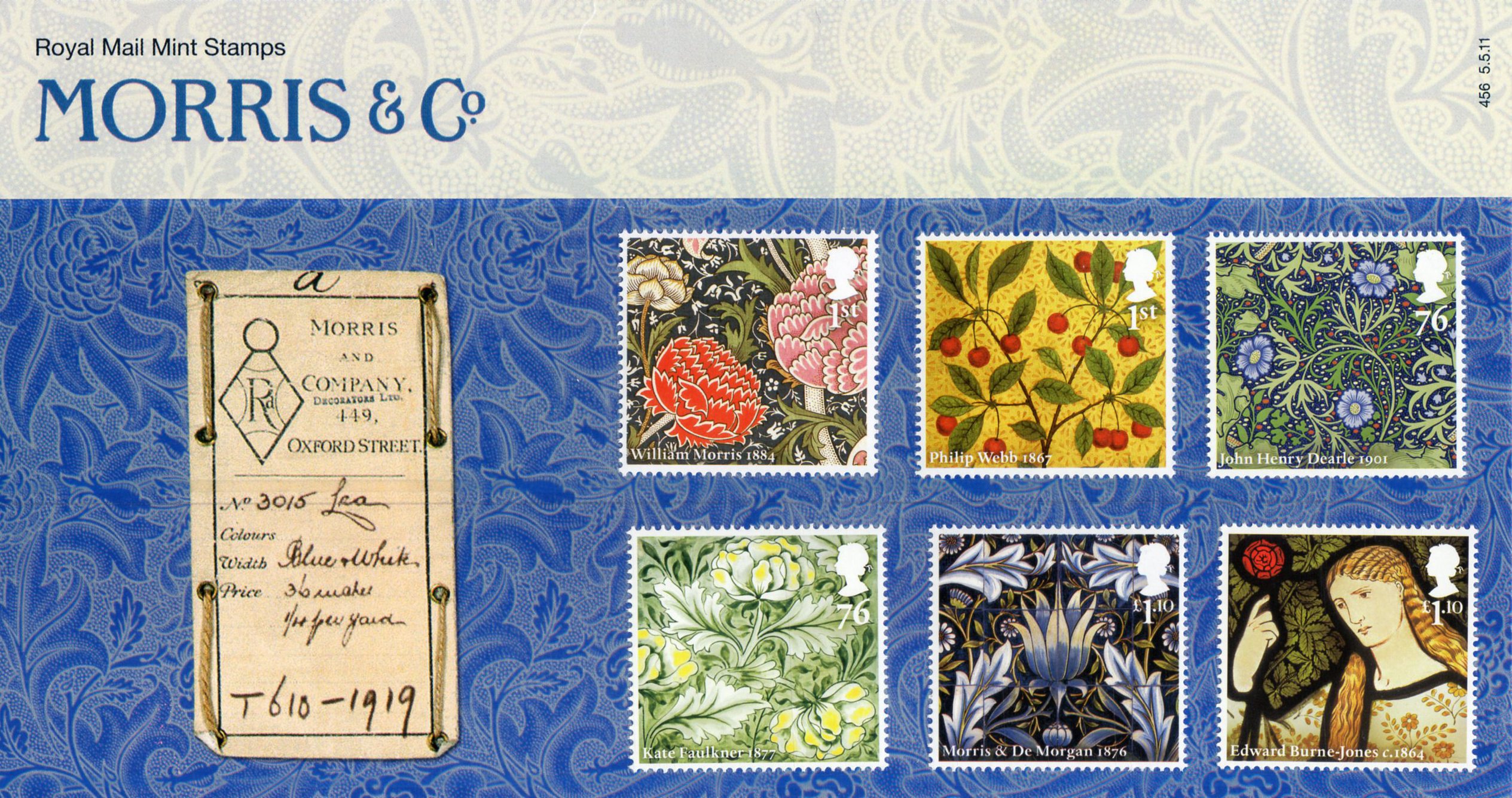 Source: www.collectgbstamps.co.uk
Carabella Wedding Stationery – 205 Photos
Source: www.facebook.com
RESERVATION EXCURSIONS SEYCHELLES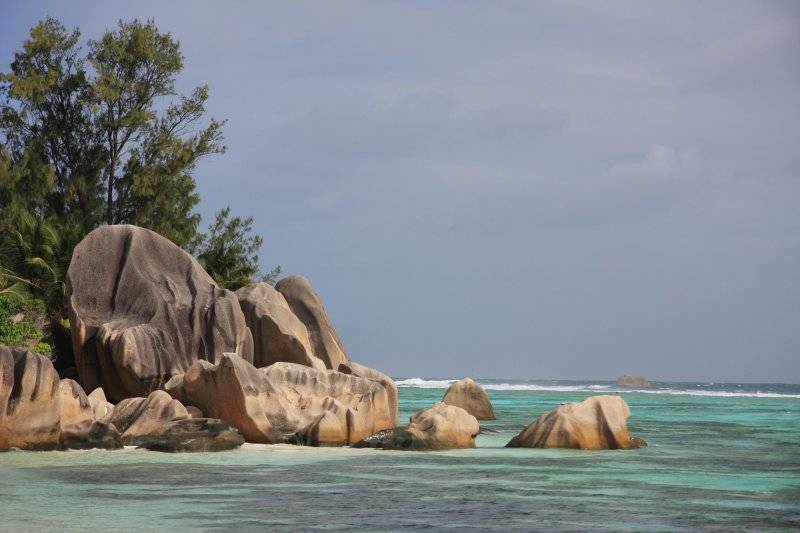 Source: en.seychelles-booking.com
52 reasons i love you
Source: www.slideshare.net
Garden Parties
Source: bmsf.org.uk
stunt-ranch
Source: www.stuntranch.com
PPT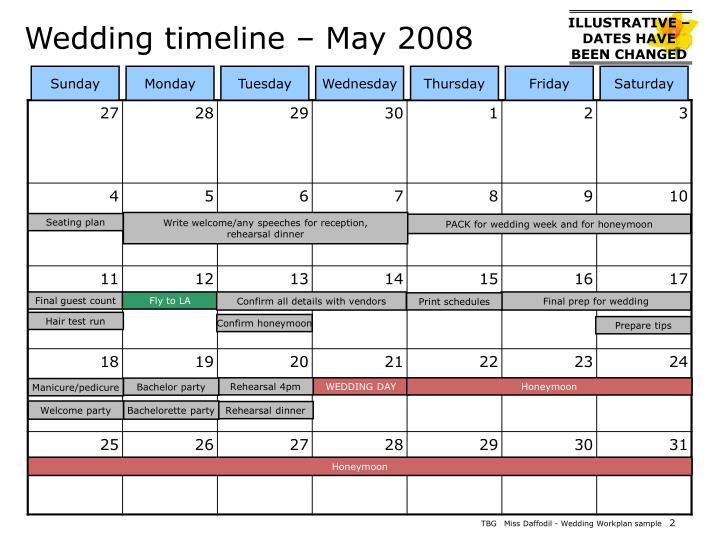 Source: www.slideserve.com
Eden Gardens State Park Wedding
Source: wephotographie.com
Eden Gardens State Park Wedding
Source: wephotographie.com