The next dates are for the bride, who himself dares to marry shortly. You'll find ideas and inspiration on the Internet, on Pinterest, and also at Stylehäppchen. But what it's missing are the sensual impressions, so touching, tasting and smelling the personal conversation with the people who stand behind the products and services. That is why I am particularly, to announce these events to you.
TML Tabea Maria-Lisa floral designer Atelier opening
All are cordially invited to take a glimpse of the new Studio of Tabea Maria-Lisa Käser-Brown & her team on Saturday, March 26. The doors on the Dunantstrasse 2, 3006 Bern are open to all interested parties of 10 to 15:00.Sniffs pure in the floral & decorative world of gifted artist and she personally meets…
Pure food fitness event
On Saturday, April 9 can learn fitness and nutrition interested in the topics to a paleo lifestyle and equally actively implement. You can ask your program on the Pure Food Fitness Event itself according to your interests together. It is very varied: training sessions, demonstrations, lectures, and even the wooden spoon is curved in the cooking show. Did I do you gwunderig?
At the wedding, the brides in shape want to be. To feel comfortable in their skin. Often, they wonder here on how you can lose weight or even keep, so that sits at the big day also the bridal gown perfectly. With proper diet, targeted training, and the right lifestyle, you're the perfect dream figure your desire for closer. Let the pure food fitness event will advise you so. Prerequisite is to have much fun… Cover your day. Go to the event>
English rose garden wedding flowers & decoration Atelier opening
It does what the Swiss wedding industry. All are a little optimism and miss out so to speak, a new paint job. Just opened Tabea Maria-Lisa in Bern receives her new Studio and now Iris Utz von English rose garden your customers to the new premises at the high guard road 43 in Winterthur. On Sunday, 10 April, she celebrates this special day from 14:00 and would like to toast to the new beginning.
Baking courses for creative
Sisi Siewert conjures up not only beautiful wedding cakes in their stylish Pastry Bakery, she has a wonderful talent, to share their skills and expertise.She made a few nice courses for the baking & decorating pies and Cakepops cookies together. You could your wedding the pretty biscuits as a gift yourself bake, or? Mmmhhh:, that would be a real tasty thing… Safe's just a place for the next cool cookies course on Thursday, April 14, 2016 >
The wedding workshop of pretty cool!
On Saturday, April 30th, brides can take a nice day of 10 – 16:00, in the Quariertreff Hirslanden in Zürich together with her friends. Claudia, Marlene and Simone of pretty cool! organize these wedding workshop for interested brides who are still on the lookout for creative ideas. It is made, mixed, and it may ask questions about the wedding planning & wedding photography. For the latter is Jennifer März red & reply.
Of course you will not starve it and something to drink there too! Sounds exciting, or? Sign up now at Our site and continue to enjoy the wedding planning.
Gallery
The bride, Isabelle Techawatanasuk, performs a song item …
Source: prestigeonline.com
Bride&Groom-17
Source: shaadi-bazaar.com
Stylish Unicorn Girl Party
Source: babyandbreakfast.ph
Wedding Venues, Castles, Estates, Hotels, Gardens in NY NJ
Source: www.manhattanbride.com
Top 14 Pakistani Wedding Photographers and Photography …
Source: mastorat.com
Amin Fayyaz's most recent Flickr photos
Source: picssr.com
Danny
Source: www.d-rama.com
16 Cheap Budget Wedding Venue Ideas for the Ceremony …
Source: www.moneycrashers.com
Trump National Golf Club – Sterling
Source: www.bryangeorgemusic.com
Good morning Brides! | Jewelry & Sparkle
Source: www.pinterest.com
The Estate on the Halifax
Source: estateonthehalifax.com
Full Wedding Dress Collection
Source: palomablanca.com
Islamic principles in dealing with the environment
Source: www.amust.com.au
Event venue Los Angeles | Downtown
Source: www.alexandriaballrooms.com
Prince William attended Ex Girlfriend Jecca Craig's …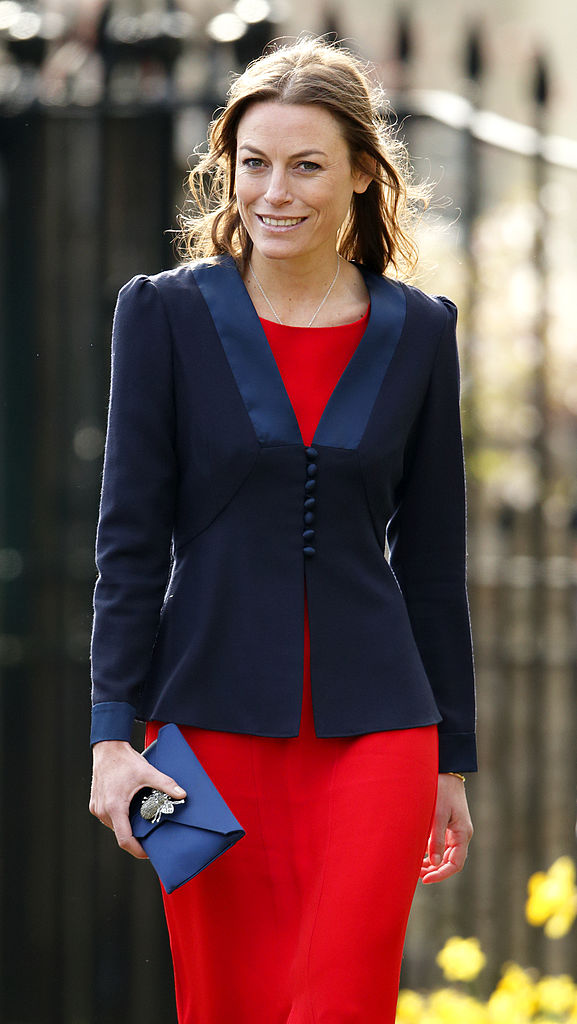 Source: www.bellanaija.com
Buoyant Pondicherry – An Unforgettable Journey Part II …
Source: newsaurchai.com
Paperswan Bride – Bridal Store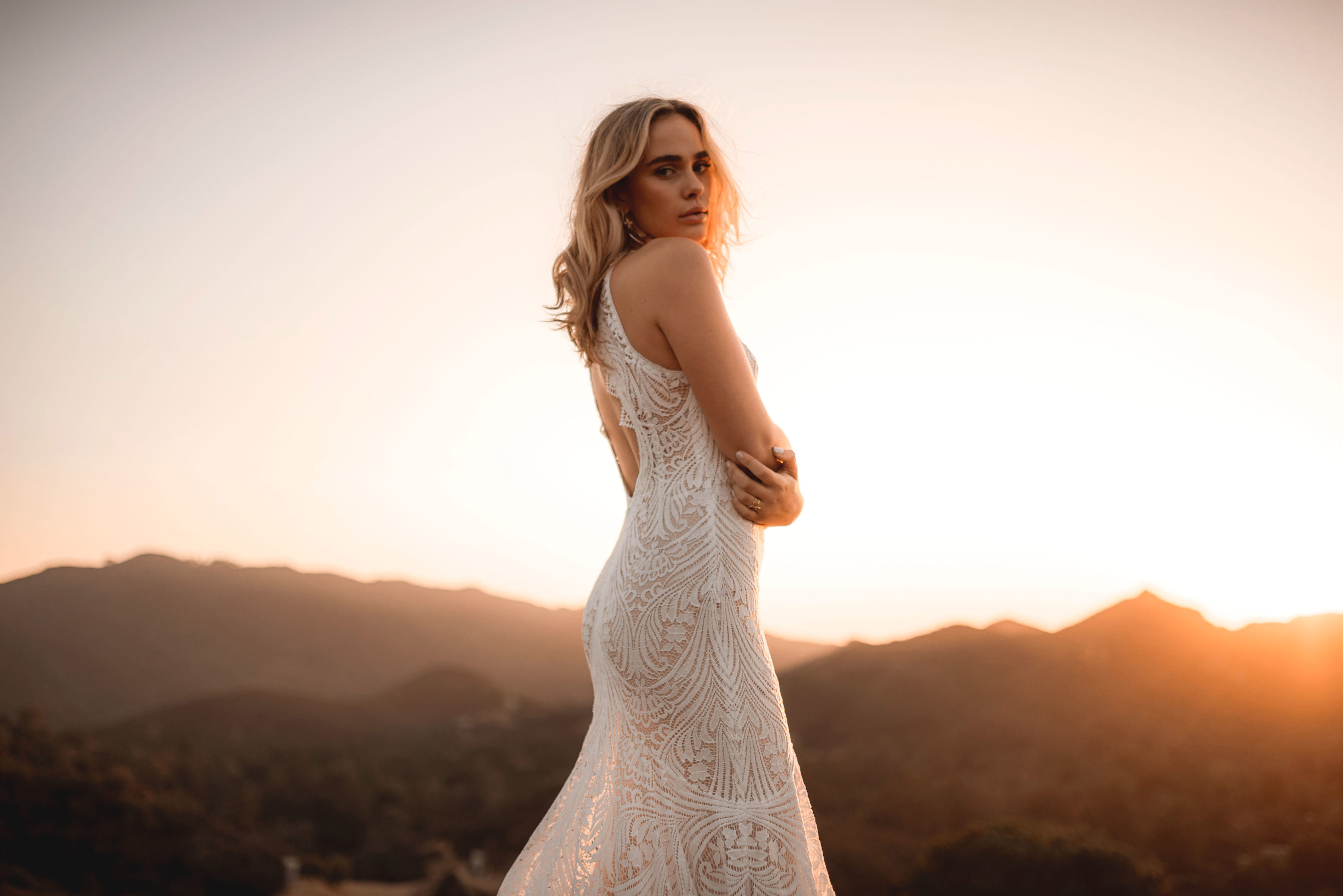 Source: paperswanbride.co.nz
Hausa Traditional Wedding – Events
Source: www.nairaland.com
Latest Lehenga Designs For Indian Teenager Girls 2017-18
Source: fashionexprez.com
The History Behind The First Dance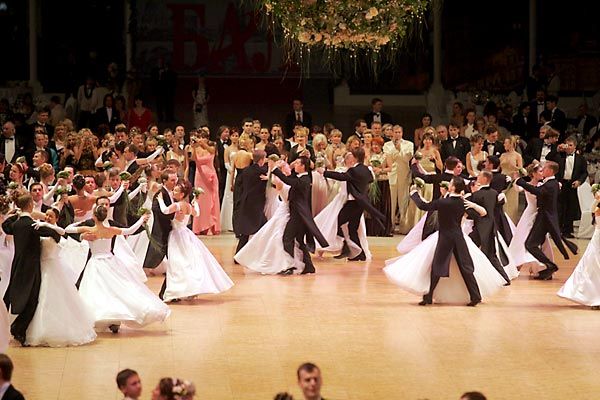 Source: windycityweddingdance.com