Long it's been since the last do-it-yourself blog post. I am sorry. Just at the moment, me no time to realize all my ideas. You probably also know. Well I heard about my Bloggerkollegin Virginie Peny, that she was able to tailor the wedding dress for her friend. And because the easy to the make is, Virginie visited us with a DIY Gastblog post…
DIY = do it yourself
The theme of DIY is just for the wedding (= do it yourself) very exciting. Is fascinating to observe how versatile and at the same time but individual celebrations can be organized. Every couple wants to celebrate his own
wedding. Easy to measure, and that are looking for their applies not only for the location, the atmosphere and the food-but more for the bride, unique dress is.
This year I've experienced with a friend of mine, who married in May. After several visits to specialty shops and thrift stores she could find their luck, say the dress with which she would experience one of the most beautiful days of her life. Because she was planning only a civil ceremony, she was looking for a simple dress rather – but it should be just as individual as they dress her -. So she asked me: "Virginie, I find no suitable dress. Do you think you could help me?"
Inspiration
And thus arose the special DIY wedding dress. Online and in trade magazines, many inspirations were searched and then hung on a Board together. And eventually struck her heart for the above model of Carolina Herrera.
The simplest DIY ideas work best at weddings. Finally it should look but tinkered under no circumstances. We agreed with the concept: find a simple dress, on which a tulle skirt, such as accessory is worn. Thus was born our concept for the DIY tulle skirt that I you show here.
Shopping
The perfect dress for my girlfriend was found later during a fashion brunch. A dress made of lace in raw white of the French brand of SANDRO, medium length with short sleeves.
We have chosen the tulle right afterwards, also in natural white. The lightness of the substance was important to me so that the tulle is beautiful and elegant.
Do it!
The basic idea is just that you created the skirt from a rectangular piece of fabric. The rectangle is adjusted according to body shape: rather just cut when the waist is not strongly emphasized, rather a curve below if it is distinctive.The height (skirt length) defines best before. Remember: always a few centimetres more are. When worn, it will be shorter.
Above, the material at a regular distance is folded and adjusted the waist measurements. Finally, it is beautifully made, quilted with a band above it. Sew two mini hooks at each end. At the same time, these form the CAP. At the end, we have checked the length of the skirt, front to the edge of the cut off something for more lightness. Finally, the skirt is a type of accessory. He is made to like a belt.
Et voilà.
Image: Alexandra Hunter
Huge has pleased me, that married my girlfriend in this part.
Get pleasure?
And because I the joy of do it yourself and contribute weddings more want to share not only clothing but in hair accessories, will I organize one or two special DIY wedding workshops in Berne and Zurich in November 2015.
The next jewelry Upcycling course will take place on Thursday, November 5 in the Popupstudio on the Arbenzstrasse 20 in Seefeld:
Our site.
With me is the DIY workshop with wedding & celebrating theme (hair accessories & co) to see the 7.11.15 in Bern under the following link: Our site.
Otherwise you can your desire like a DIY workshop (city, date, subject) via email share with >
How did like you, it would make even the DIY experiment for your wedding?
Many greetings
Virginie
We also hope that you did like this do it yourself project by Virginie and say only enjoy & remember the thimble…
Gallery
Amanda vs DIY Tulle Skirt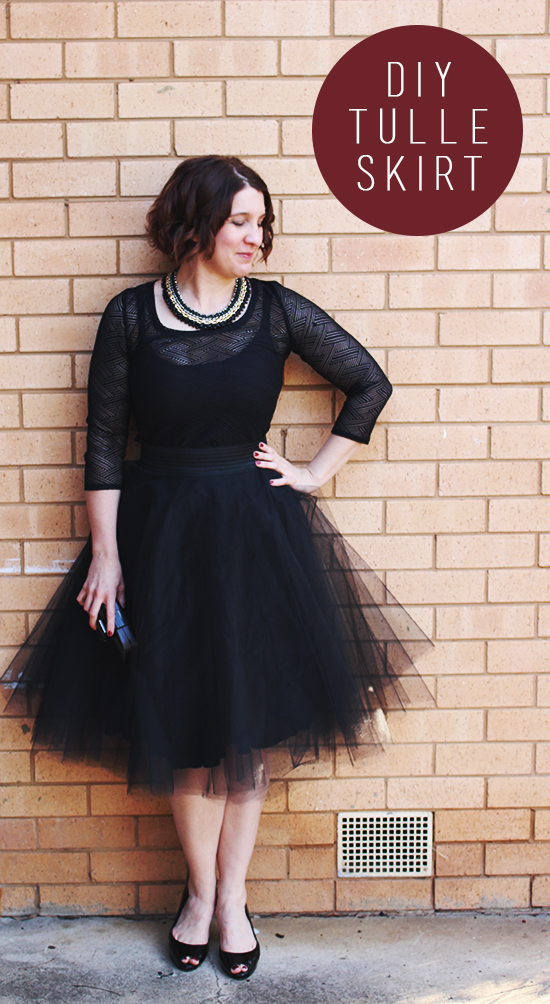 Source: www.bimbleandpimble.com
Tutu Dress DIY
Source: www.cookesfrontier.com
15 best images about tutus on Pinterest
Source: www.pinterest.com
55 best Flower Girl Dresses images on Pinterest
Source: www.pinterest.com
10 Swoon-Worthy Two-Piece Wedding Dresses from Etsy …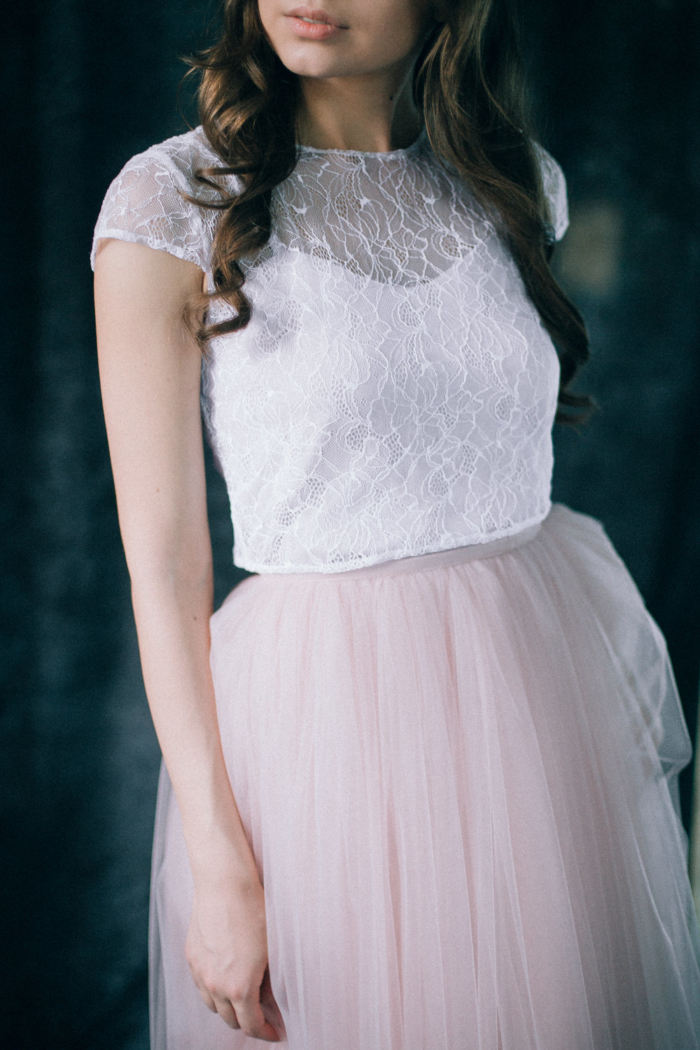 Source: www.intimateweddings.com
Playing with NO-SEW Tulle Skirts: A Halloween DIY
Source: www.minttoinspire.com
Tulle Circle Skirt DIY
Source: abeautifulmess.com
His, Hers and Ours DIY: WEDDING GOWN BUSTLE
Source: www.hishersandoursdiy.com
pulmonate's design & architecture blog: Wedding …
Source: pulmonate.blogspot.com
Sheer O Neck Long Lace Sleeves Sheath Wedding Dress with …
Source: www.aliexpress.com
Best 25+ Tulle skirt kids ideas on Pinterest
Source: www.pinterest.com
Events By Tammy: DIY: Tulle Wedding Skirt/Tutu
Source: eventsbytammy.blogspot.com
Flower Girl Tutu Dress, Girls Dove Grey Long Tulle Skirt …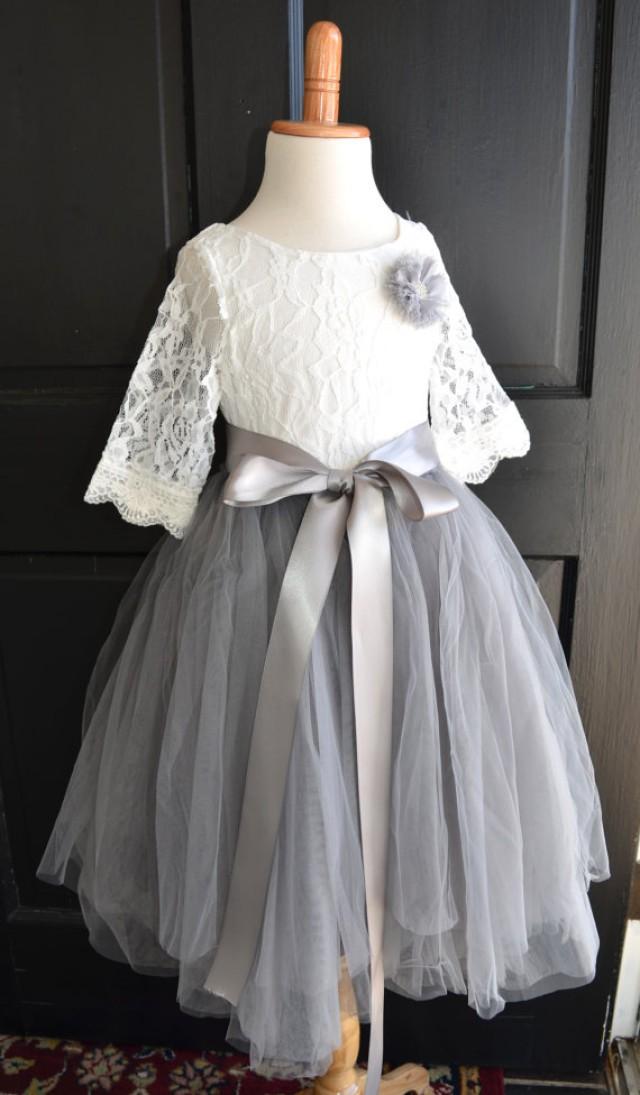 Source: weddbook.com
Find Out Full Gallery of Lovely Wedding Dress Tool …
Source: axi-media.com
DIY Tutorial: Multi-Layered Tulle Petticoat (Make Your Own …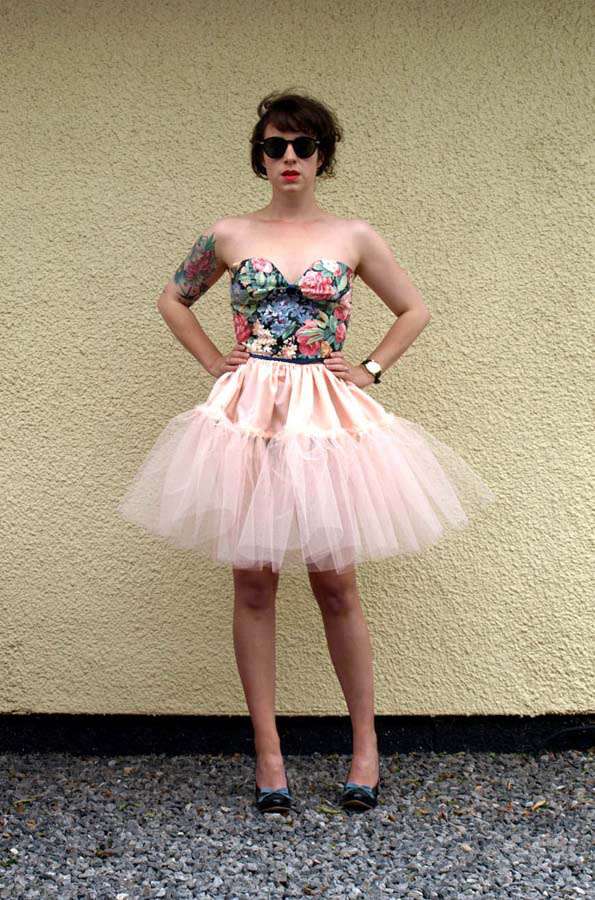 Source: www.rocknrollbride.com
Flower Girl Tulle Dresses
Source: www.gownanddress.com
An Easy Tulle Skirt Tutorial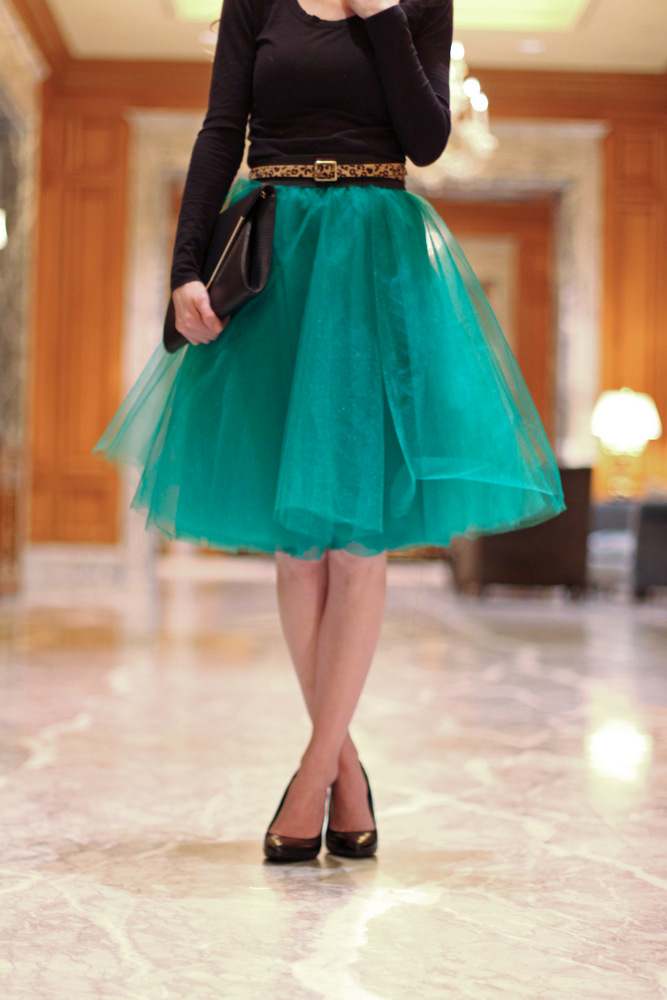 Source: everyday-reading.com
45 DIY Tutu Tutorials for Skirts and Dresses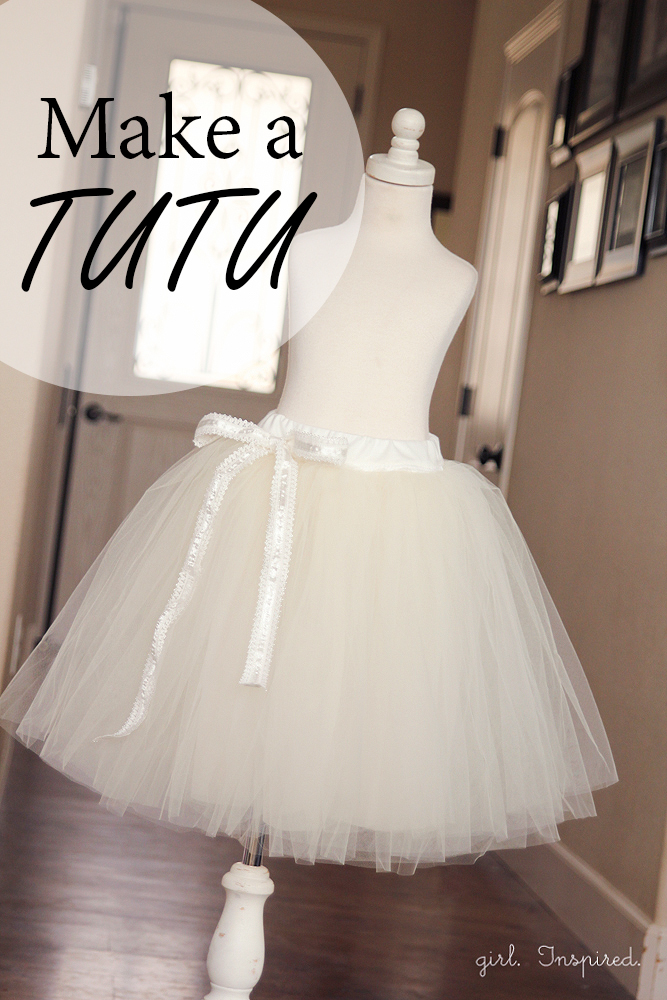 Source: www.bigdiyideas.com
DIY Skirts
Source: lilluna.com
Living Easy: Tulle Skirt
Source: ashleylivingeasy.blogspot.com