Are you considering the idea of a wedding at Christmas? That's a lot of ideas and ideas for wedding reception, for the choice of location, menu and themed decorations.
You still believe that in winter it is not possible to have that fairytale wedding you always dreamed of as children? Getting married at Christmas, despite the freezing temperatures, could prove to be a very romantic idea, especially if you start from the premise that the quintessential Christmas is magical. Undoubtedly a marriage celebrated in the Lee of the parties will be very different from a traditional summer wedding or spring, beginning with the choice of location and decorations that obviously will be affected by the Christmas atmosphere.
Location for the wedding season
In the popular imagination, in fairy tales and folk stories, Christmas family eating sweets and other delicacies you pass in front of the fireplace. There is no doubt then that the choice of location we will have to take into account the typical ingredients of Christmas, that will surely fit better to a wedding on a farm, or in General to a mountain venue, where there is the right atmosphere for a Christmas wedding, or even in an old farmhouse surrounded by the Green, or in a chalet nestled in snow white.
Getting married at Christmas: decorations
During the Christmas holidays the folklore is a must, however, do not forget that you are celebrating your wedding, not Christmas, so that they are all the classic themed decorations, but do not fill the venue with Christmas trees decorated for the celebration, lights and various "Santas" which in this case would be literally out of place. White, dissolved a few red brushstrokes, gold or silver and green are the colours that fit like a glove is to Christmas than at the wedding. So as far as the choice of flowers you will need to take into account both the white roses that the red ones, settembrini, and doubtless poinsettias, MOSS and other traditional Christmas flowers for centerpieces. Alternatively if the winter flowers are not to your liking, you can decorate the tables with placeholders inspired Christmas subjects, so candles, pine cones, candy canes, candy and nuts. The possibilities are many, then you just need to choose those that best fit the mood of your wedding.
The menu and the wedding cake
Also in the choice of dishes don't consider only your preference, remember instead that the food will fit the occasion and season. Considered also the period, which is that of binge eating, not given to guests a lunch or dinner with too many courses, as happens during summer weddings where typically begins with an aperitif and concludes with a rich dessert buffet . Limit yourself to an aperitif, but fast, the seasonal delicacies and rustic dishes, and serving only one first and one second. Be creative with desserts, that guests always appreciate, and don't forget chocolate, dried fruit and traditional desserts that you absolutely should not miss in a Christmas wedding. Also evaluated the possibility of a dinner to round, with short breaks in between each other, nailing the guests at the table could make the marriage very boring, if spaced out dinner with some entertainment, fun will be guaranteed and your guests will not rush to eat the sweet to rush home.As regards the choice of cake, now go much fashionable sugar paste cakes, are nice, but not always welcome choreographed, that is why many couples still choose the classic wedding cakefor the occasion will be decorated with touches of gold and silver color red fruits, jellies, and showered with edible glitter and rhinestones. If you're a fan of American wedding cakes, those totally covered with sugar, you might ask the pastry chef to make a dessert inspired by traditional subjects, or just to decorate the layers with pinecones, reindeer, balls and mistletoe.
Looking for inspiration? take a look at our photo gallery, you will find many original ideas for a wedding in keeping with the Christmas spirit.
Gallery
Perfect Flower Decorations For A Christmas Wedding …
Source: moysesflowers.wordpress.com
Christmas themed wedding
Source: www.weddingflair.co.za
How to Get That Perfect Christmas Wedding Theme
Source: www.wedding-venues.co.uk
25+ best ideas about Christmas wedding on Pinterest …
Source: www.pinterest.com
Winter Wedding Inspiration
Source: thestylefairy.ie
Christmas Wedding Gifts – Christmas #1553314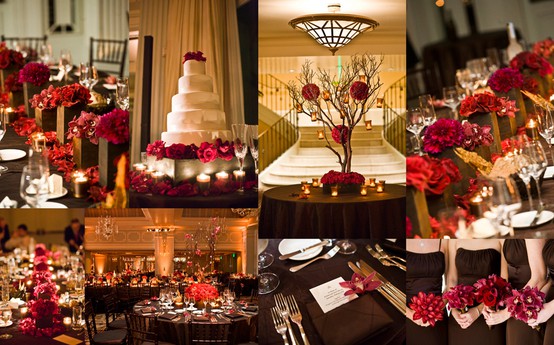 Source: weddbook.com
Holiday Table Decor Ideas On Any Budget
Source: www.weddingchicks.com
glameventsbymj
Source: glameventsbymj.wordpress.com
20 best Hollywood Red Carpet Glamour Theme Ideas …
Source: www.pinterest.com
Have Yourself A Merry Christmas Wedding
Source: www.loveandlavender.com
Décoration table mariage : 50 idées pour le mariage en hiver
Source: designmag.fr
Backyard Wedding Ideas: Perfect Backyard, Theme, Menu and …
Source: www.weddingsmadeez.net
Se marier à Noël (en 2018 !)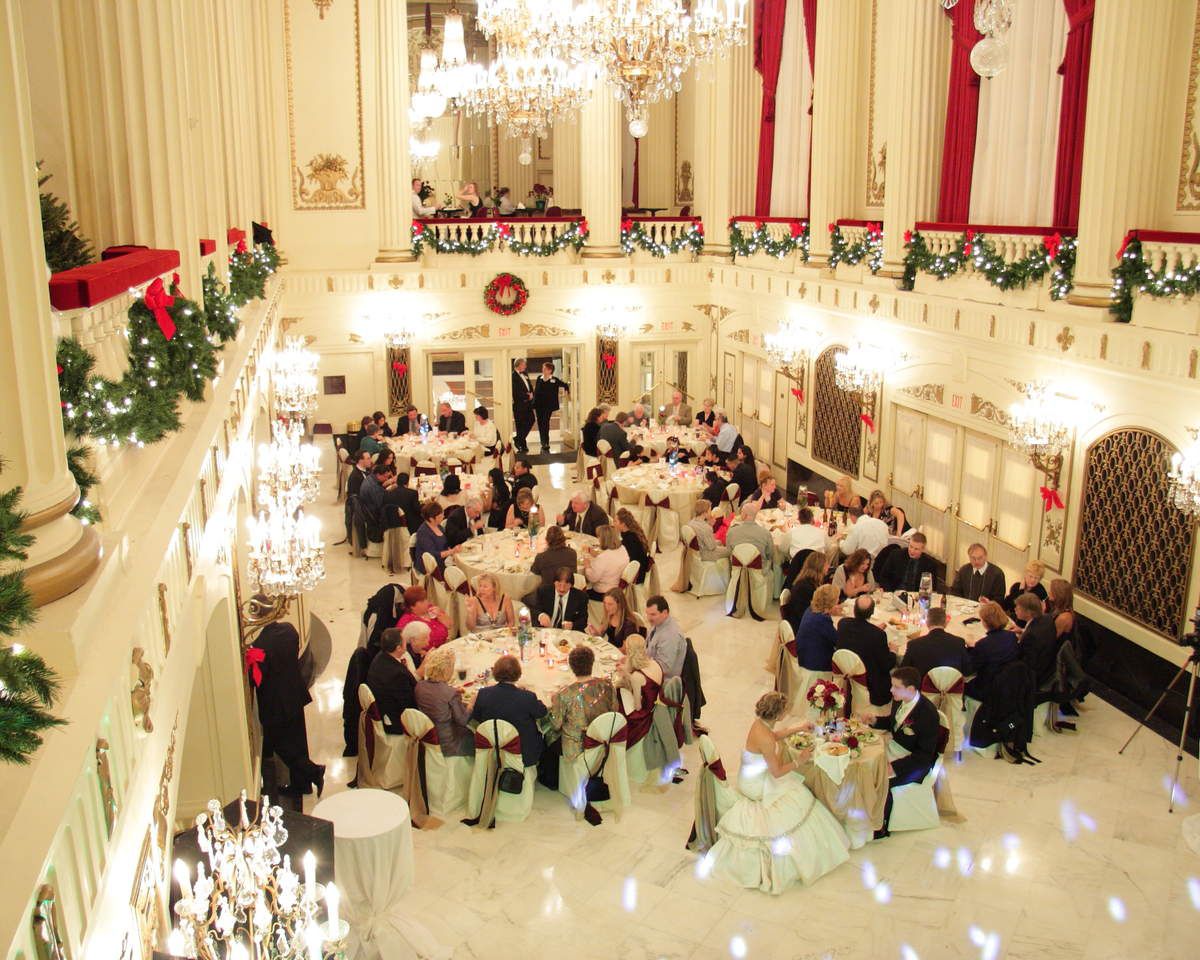 Source: www.event-story.net
Real Party: Polar Express Birthday
Source: uk.pinterest.com
6 Unique Corporate Holiday Party Ideas
Source: www.tastycatering.com
Mariage en hiver : blanc, élégance et féérie
Source: www.label-emotion.com
25 Oh-So-Festive Christmas Wedding Ideas
Source: www.brit.co
Coastal Vintage Christmas
Source: coastalvintage.blogspot.com
Décoration mariage hiver : Chloé vous donne des idées …
Source: blog.boutique-magique.fr
21 Creative Winter Wedding Ideas
Source: www.topdreamer.com