At some point all the presents are unwrapped, thank you cards written and the very last to dos on the big wedding-Excel list to green. The sweet anticipation is over and also the adrenaline of the wedding day are running out. A bit of a hangover that feels. In her guest post, my Hochzeitsblogger colleague Nicola by crazy about wedding reveals the 5 best tips to prevent the after-wedding-Blues.
DIY access program
The followers of your bridal bouquet, the handwritten promise of loyalty your new spouse, the homemade Fotoprops, the guestbook: you doing with all those lovely memories? All scraping together and think about, how you can make them a beautiful new home. Designed jewelry pieces from it, groups them in slides, it adheres in glazed Typecases-creative DIY life is not to even after the wedding at the end. I recently did for example a forget-my not book for my wedding memories. Photo books parents, grandparents and best man at Christmas forward once again. And the followers of the bridal bouquet makes good perhaps as a charm on a chain?
Off to the after-wedding shoot
My favorite program go after-wedding-Blues is a photo shoot. Yet once bride beautiful do. Once again, floral and Chichi shopping. Once again get the homemade Fotoprops out of the box. And let's go to the Park. All alone, without waiting wedding guests and schedule you make lasting memories with your wedding photographer.
Candle light dinner for the 100th anniversary
Chancellor and top managers have 100 days to settle in their new task. Well three months. After 100 days, also spouses must take stock of the start-up phase of their "forever and ever". Order the favorite delivery service, table pretty clear, light candles and is swarming with the loved ones of memories for the honeymoon.
Girl evening without scissors, paper, glue
Before the wedding you have met regularly for the preparation – after the wedding that doesn't need to change. You agreed with your girlfriends to the evening of the girl. Without any forced-craft program. That however sure something else reminds you, or? Finally you have failed a lot because of the wedding stress in recent weeks: series seasons, films, and the new bar of your favorite district.
Make
But not as bad as you thought was that with the wedding dance? On the contrary? Then you have quite accidentally discovered a new common hobby in the wedding preparation. Uses the moment and register for a course together. And when's the waltz always still not has done to you, then perhaps the language of the country in which is your honeymoon, bake pies or origami. Main thing are you doing more common thing.
Gallery
Josh Duhamel has on no wedding band on in LA
Source: www.dailymail.co.uk
India honour killing victim Gowsalya Sankar wants death …
Source: www.dailymail.co.uk
This Is Us's Justin Hartley Talks His Upcoming Wedding …
Source: people.com
Holly Willoughby eats a homemade Creme Egg on This Morning …
Source: www.dailymail.co.uk
Gary Barlow wants to renew wedding vows to 'amazing' wife …
Source: www.express.co.uk
5 couples who actually married their childhood sweethearts
Source: www.w24.co.za
Dave Hughes over wife Holly in Instagram wedding …
Source: www.dailymail.co.uk
Kareena Kapoor Khan and Saif Ali Khan's complete love story
Source: www.vogue.in
After this video of a bullied kid crying goes viral …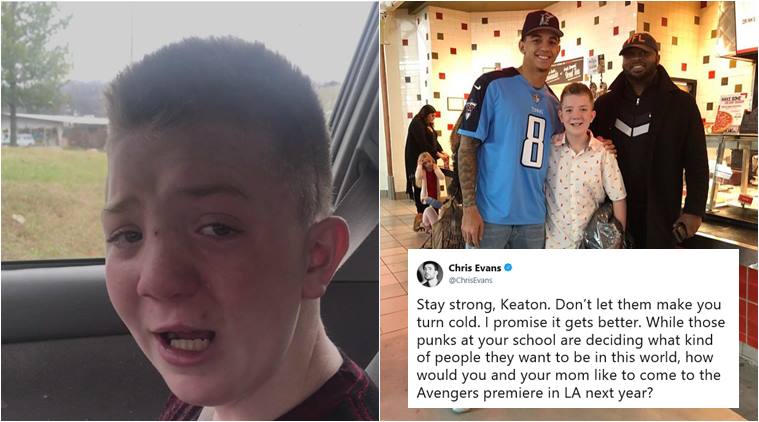 Source: indianexpress.com
Make-up free Alyson Hannigan, 39, bares super slim bikini …
Source: www.dailymail.co.uk
Dee Devlin enjoys date night with Conor McGregor and son …
Source: www.independent.ie
Keyshawn Johnson accused of affair with married model …
Source: www.dailymail.co.uk
Blake Lively and Ryan Reynolds children
Source: www.hellomagazine.com
So, what exactly DID Oprah ask that brought an angry frown …
Source: www.dailymail.co.uk
Why you need to be exceptionally well-heeled to work at …
Source: www.dailymail.co.uk
Out Athletes
Source: www.outsports.com
Akbar Gbaja-Biamila Living Happy Married Life With Wife …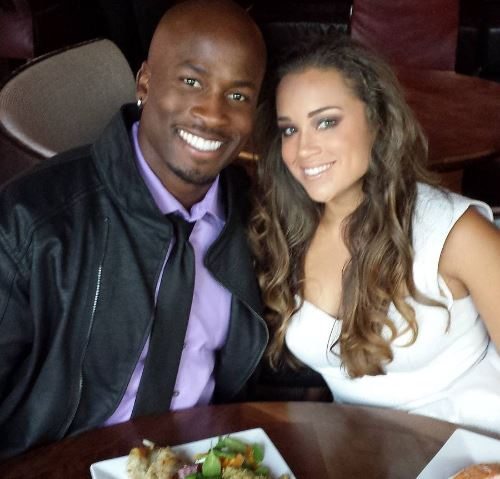 Source: frostsnow.com
Champions of modesty! More than HALF of Aussies who take …
Source: www.dailymail.co.uk
Welcome To Our Happily Ever After! wedding sign. Wedding …
Source: indulgy.com
This is my dream dress. The top turtle neck and sleeves …
Source: www.pinterest.com