An unforgettable party does not depend on a budget gig. Come be inspired!
Ever since I was little you dreamed of your wedding will be the most beautiful in the world: a princess dress , bouquet of flowers beautiful, impeccable decor … The problem is that the years went by and nowadays you know very well the value of each of these items-and, worse, is not willing to pay it.
But, dear reader, all is not lost. You can have a marriage of fairy tale, if that's your thing, and a great way to accomplish this is by making yourself the decor of the place (of course, asking for help from friends and family to make everything even more beautiful). The next few lines you'll see 21 decorating ideas that you can do for your wedding party. Honestly, the objects are of envy in many party-panache that you see around :
1. Preserve Jars to Decorate Chairs

You know those transparent jars of olives, fruit jellies and the like? They are beautiful when you scroll a really beautiful ribbon on them and put flowers inside. Can be used to decorate hallways or chairs, just that you put the handle hanging on them.
2. Table Decoration with … Bladders!
To spend lots of money on expensive table when you can make a super modern and spending less? This photo is made with balloons and rows. It is very simple to do a: just fill a bladder and then wrap it with yarn and thread.Then, pass spray for fabric to stiffen the fabric. When it is completely dry, simply pop the balloon.
3. Basket of Slippers
It's not exactly an idea of decor, but your guests will be eternally grateful to you if you can put slippers to dance during the party < 3.
4. Rustic Flowers Bouquet
Nothing to exaggerate in spending with the bouquet: select your favorite flowers, place a tape pretty well around and be ready to say "Yes".
5. Gradient Chair
Tie several tapes on the chairs of the party, preferably doing a gradient of colors.
6. Floral Chandelier
There's a chandelier that will give something to talk about at your party. It is super simple to make one just like this:
1) First, get one of those wooden circles for embroidery. He's the one who will be the basis for the flowers;
2) After 4 pieces of tape, cut and paste them into the wooden circle with equal distances. These tapes are the wires that will insure the wooden base of the chandelier to the top where you will secure it.
3) Stretch the wires up and pass them into a ringlet of iron, giving us. This ring will be hung wherever you want.
4) Paste several tapes in the wooden support and at the end of these cool flowers.
7. Floral Pom POMS
All you need to do is cut silk sheets of paper in the form of flowers and combine the layers in order to create this effect.
8. Flowers as Centerpieces
Why do you wear when you can put flowers Vases scattered around the table? This type of decoration makes the environment stay much more romantic.
9. Decorative Wine Bottles
It's simple: just grab empty wine bottles and put flowers in them.
10. Board with the Name of the Bride and Groom
Make a sign like the one in the photo above is a lot easier than it looks. First, enter the names in the computer using a source well big and beautiful. Ensure that each occupies roughly a whole sheet so they will be big enough. Then, cut out the names and paste them with masking tape on a screen, positioning them in the way that you want. Then start sticking nails around each name, in the format of the fonts, including the inside of the letters. When everything is surrounded by nails, choose a line color, tie a knot in one of the nails and start to cross the line between the other, without forgetting to go through all and spinning 360 every once in a while .
Tip: when you want to change color, just place a drop of glue on nail on which to perform the color transition and continue your work.
11. Label Fashion
You need to indicate the number of each table? Simple: buy frames well pretty and print the numbers directly from your computer. Oh, don't forget to choose a source well nice for typing them, ok?
12. Welcome Slate
The slates are not required to be used only in classrooms: you can put them on the edge of your party to welcome the guests.
13. Lamps with Candles and Glitter
How about we use table lamps super simple and beautiful? Just pass spray glue in the transparent lamp for candles and then play glitter on top so that it stick. Then, place candles inside each of the light fixtures and voila!
14. A Rustic Souvenir
The lembracin has used to be one of the biggest expenses of couples on the big day, but you can barateá them as follows: buy white boxes, simple, and pass a ribbon of your choice around them (on the sides where there is no opening). If you want to secure better tape, paste it. In addition, you can decorate it with flowers and embroidery, for example.
Inside the boxes you can put chocolates, key chains … Anyway: what your creativity to send (and the Pocket allow!)
15. Chandeliers + Flowers = Love < 3
How about instead of candles to put flowers on top of chandeliers? You can use legitimate or artificial flowers.< 3
16. Vintage Pictures
To give a touch more vintage to the decor of your wedding, put frames and frames around the environment as pictured above. Seriously: it's like movie scenario. < 3
17. Charming Lights
Get some cute fabric and embroidered or put in lights flasher type of Christmas and ready: here's the combination that will leave your party even more romantic.
18. Vases Filled with … Fruits!
Don't want to spend a ton of money with bouquets of flowers super incremented for the centerpieces? Fill them with fruit. Think of what colors are beautiful together or put only one type, as in the photo above. What matters is to use creativity.
19. Menu of Handmade Party
The party menu can be written by hand in acrylic panels, just do the following:
1) Remove the acrylic protection on both sides;
2) Put spray paint matte on one side and let dry;
3) place a layer of neon paint on the same side you used the matte paint and let dry;
4) once dry, turn the acrylic to the side without ink and clean it with a kitchen or glass cleaner to remove any trace of oiliness;
5) Now, with those markers, write the menu. Be careful not to let his hand touch the acrylic, otherwise the other pen ink.
20. Indicator Lamps
Simple and practical, the lamps can be used to indicate each guest seat at the tables of the party. In the example, the lamp was painted gold and silver and fixed on the bottom of a plastic cup. To fix, just make a hole in the bottom of the cup and insert the lamp in it.
Gallery
21 DIY Wedding Table Number Ideas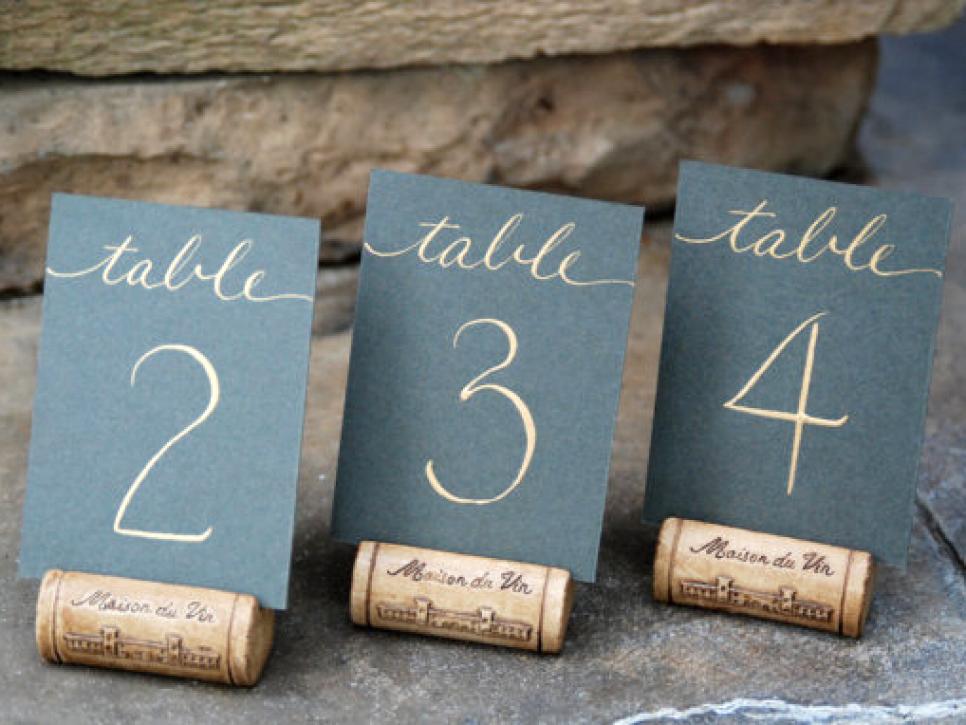 Source: www.diynetwork.com
55 Chic-Rustic Burlap and Lace Wedding Ideas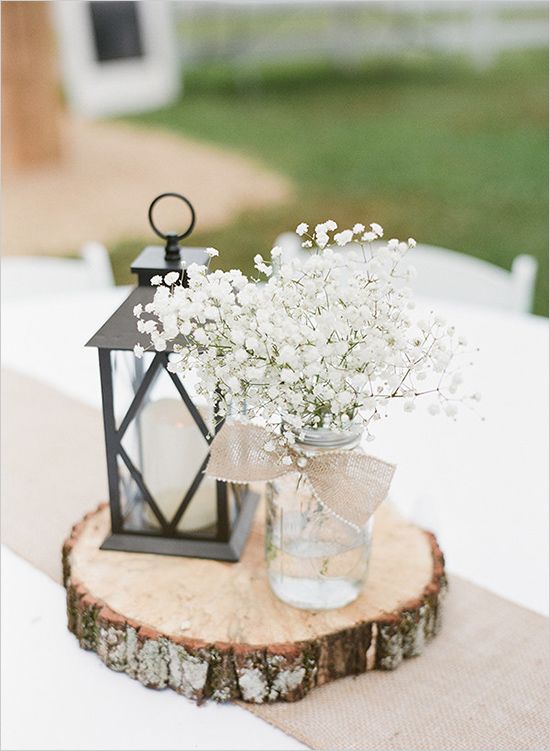 Source: www.deerpearlflowers.com
Custom 90 Years Loved Cake Topper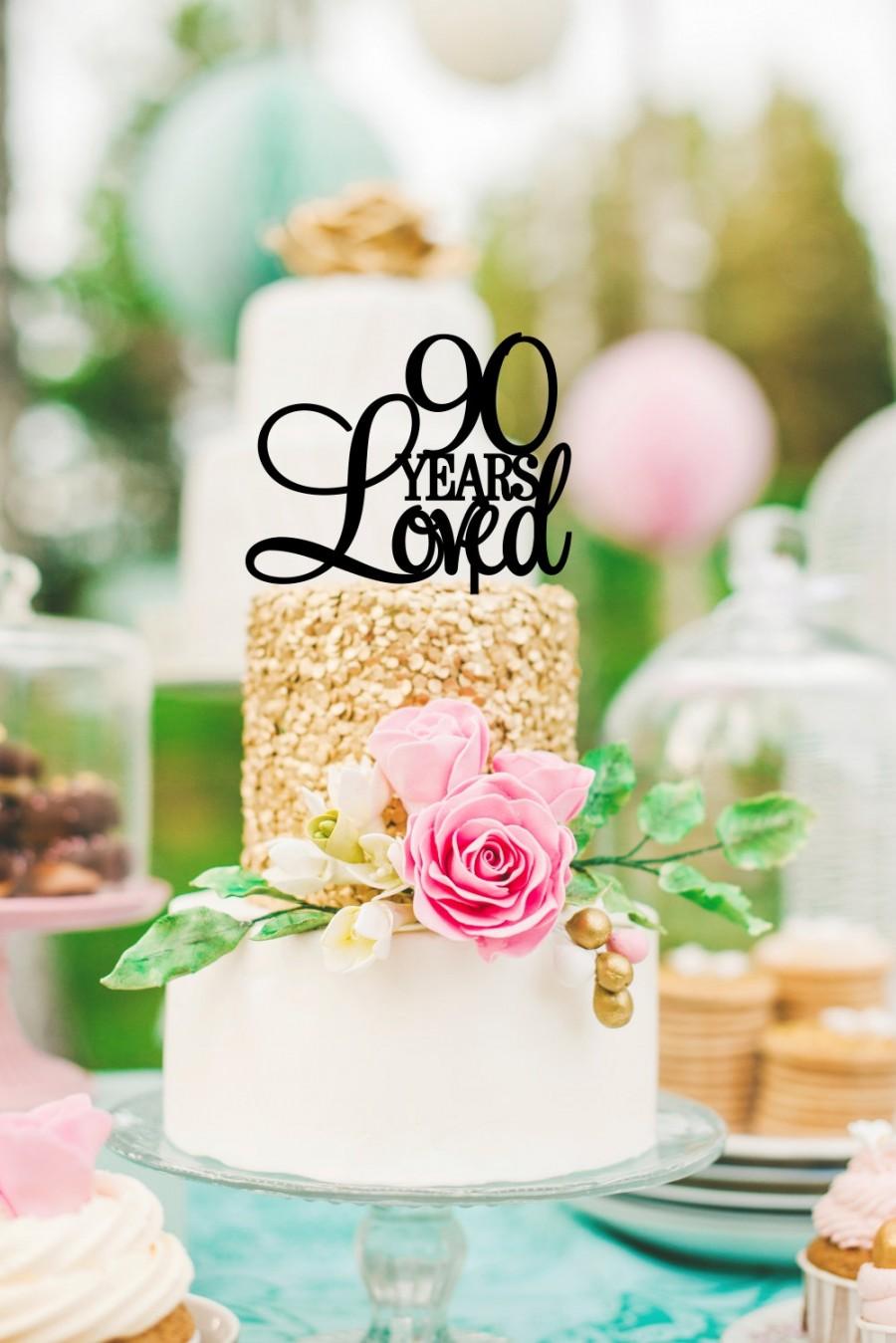 Source: weddbook.com
20+ Brilliantly Creative Nail Art Hacks That Are Pure …
Source: cutediyprojects.com
27 Creative Ways To Use Mason Jars On Your Wedding Day …
Source: www.weddingomania.com
30 Christmas Wreaths Decorating Ideas To Try Now
Source: feedinspiration.com
55 Chic-Rustic Burlap and Lace Wedding Ideas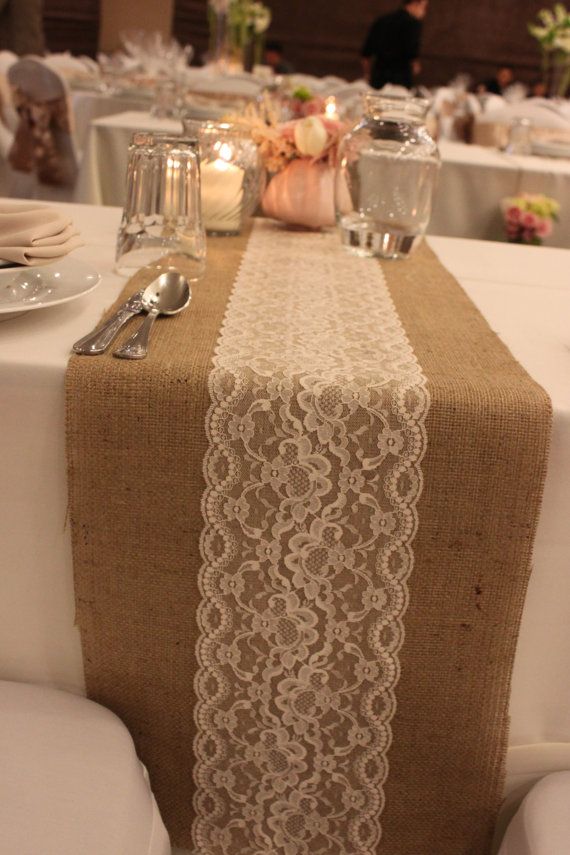 Source: www.deerpearlflowers.com
8 best I made that! Yay me!
Source: www.pinterest.com
53 Coolest DIY Mason Jar Gifts + Other Fun Ideas in A Jar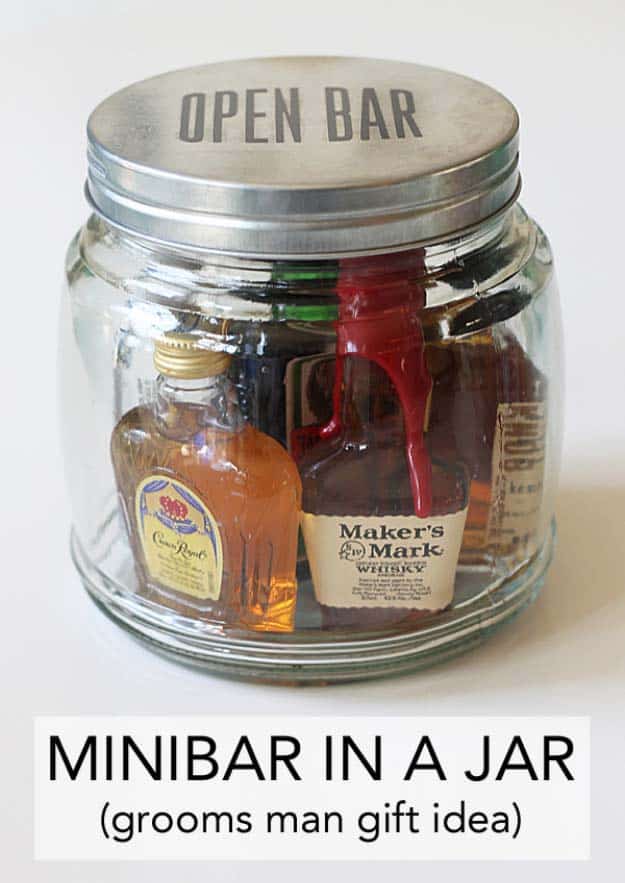 Source: diyjoy.com
16 ideas geniales para sorprender a tu pareja el Día de …
Source: difundir.org
25+ best ideas about 8th Grade Dance on Pinterest
Source: www.pinterest.com
Origami
Source: www.pinterest.nz
DIY Sandbox Ideas For Kids
Source: decozilla.com
Flat Floral
Source: www.pinterest.com
25 Amazing DIY Engagement Party Decoration Ideas for 2018
Source: thecuddl.com
DIY Wedding Ideas, Invitations, Centerpieces and Favors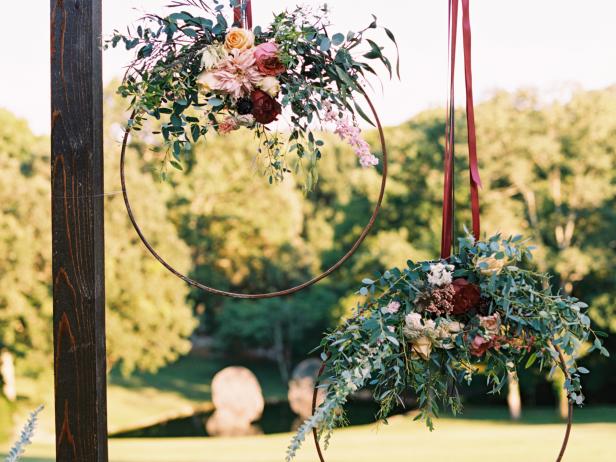 Source: www.diynetwork.com
51 best images about DIY Boho Wedding on Pinterest …
Source: www.pinterest.com
Unique Wedding Altar Ideas and Pictures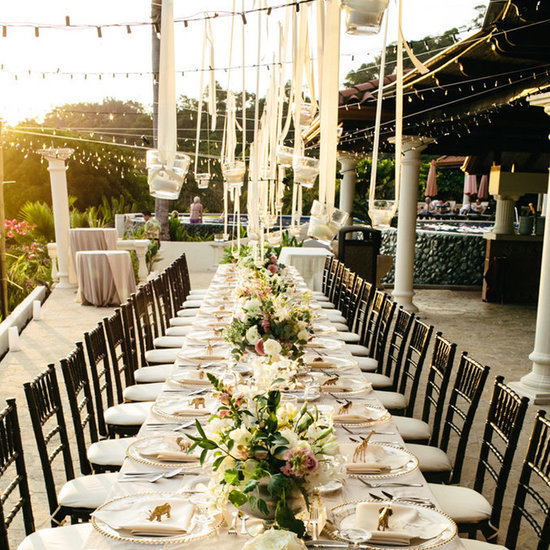 Source: www.popsugar.com
Lego Party Ideas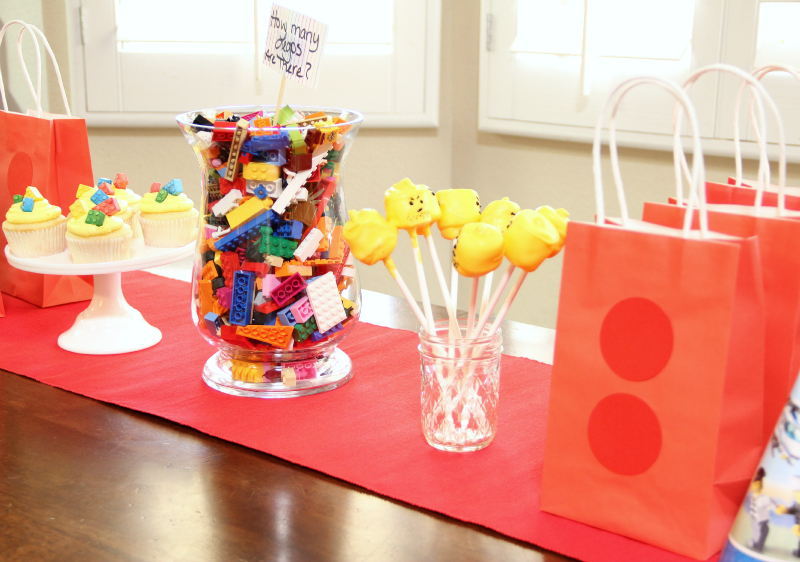 Source: www.aroundmyfamilytable.com
1000+ images about PARTY IDEAS on Pinterest
Source: www.pinterest.com