For us, the smartphone is like a fifth limb. Did you know that you can plan your wedding party-and save a lot of headaches-with a few taps on your smartphone? We have all the apps that are best friends of brides.
If you are getting married, which is so high tech: treat put your party on the screen of the mobile phone, using some applications to calm the nerves of any bride who took it upon himself to task (tiresome) to assemble the wedding. In addition to wedding planner in robot form, the apps can handle the excitement and endless fun spend hours flipping out in bouquets, centerpieces and dresses. 
Choose combinations of colors, flowers, invitations to arrange your seating chart (Yes, it's possible!) the applications that we have chosen will help you manage your entire wedding party without bullshit. Come see!
1. Pinterest
Who is not addicted to Pinterest doesn't know what he is if you use the application, in mobile or desktop to find inspirations of haircuts and why not use the best decoration moodboard the world to marry? Bye vintage wedding planning with cutouts and glue stick. Find and organize your inspirations in the different panes and you can still open them for other users to send their ideas. Call the bridesmaids and begin to seek references now!
Pinterest is available for IOS and Android and in Portuguese.
2. Wedding Happy
For all brides who have decided to plan your wedding on their own but has virtually no idea where to start. Happy Wedding will bring joy back to all brides suffered in the world and all you need to do is download it. Then put the date of your wedding and magically it will create a timeline and a list of all you need to do and when. A lifesaver!
The Happy Wedding is only available for the IOS and system in English.
3. Flowerwheel
If you don't know anything about flowers-and why should it? -the Flowerwheel does it all for you. The application gives you colors and their meanings, legal and combinations to which flowers grow and become more beautiful at the time of your party. You can refine your search according to the color palette of your marriage. And the best: you can use the application to send emails to your florist with exactly what you want.
The Flowerwheel is only available for IOS and only in English.
4. Postable
The relationship between brides and wedding invitations is something that we will never be able to understand. Divided between beautiful papers, designs and fonts, you forget to deal with the endurance contest that is the collection of addresses. So, unless you remember the address of your boyfriend's aunt who lives in Australia of color, you'll want to register for the Postable. The program allows you to create a free account, add the emails of your guests and then they all receive a form to fill in your address and then send back to you. Genius.
To register for the Postable go to: postable.com
5. Wedding Budget
The bride who managed to keep their party within your budget, please tell the secret (or the lie!). Weddings will almost always cost more than expected and, unless you are incredibly organized–who is? -expenses will start popping up. So, with the application that manages and organizes your expense worksheet, you get to see exactly what, how much and how you're spending your money.
The Wedding Budget comes in the English version, only for IOS.
6. The Seating Planner +
Who would have thought to make a map of places could be a complication? Fortunately the Seating Planner + eliminates this headache, allowing you to make a virtual visual map of seats. You can import your guest list and each of them has a profile that you can edit and know who is who (especially helpful if your list has so many guests you could populate a small city) and what are the restrictions of each food. Cut and change the guests of place as you arrange with the minimum of stress and without doodles.
The Seating Planner + is only available for IOS in English.
Weddingsnap/Eversnap
Wait to see the pictures of your big day is a thing of the past. With the Weddingsnap/Eversnap you can see all the photos of your guests in a single album. Just invite your friends to sign up and upload the photos each of them took, as soon as possible. You can get everything before the big day and have a single album from the engagement to the reception!
To use the Eversnap and Weddingsnap sign up at: eversnap.com
For pictures in real time to create a hashtag for your wedding and check out all uploads to your guests by Instagram.
Spotify
Plan your wedding playlist sounds easy, right? Actually select the songs in your party can be a lot harder than you think. So, if you need some inspiration, use Spotify. Just drag your favorite songs or playlists of your guests and other users for an eclectic selection that appeals to all.
Spotify has Portuguese version and is available for download in IOS, Android, MAC and Windows, to the desktop version.
9. Happy Couple
If there is an app that has the ability to create a full panel that will roll in your party is the Happy Couple.It allows you to connect with your guests and keep them up to date with everything from his bachelor party to the reception menu options. You can coordinate your guest list, linking it with Facebook. Organize your travel or transportation of your guests with automated widgets that give updates of maps and hotels of the region. We ♡
The Happy Couple is now available for download in IOS (iPhone and iPad) and Android in English.
10. Brit + Co
The trend Of It Yourself (do it yourself) has already taken the fashion and of course weddings! Especially when money is short. For DIY creative ideas just download the Brit + co. you can bookmark new references, and as soon as you open the app, future projects are right in front of you! Seriously, some of the ideas for party favors and table decorations that there are geniuses!
The Brit + Co has desktop version and app for smartphones so much for IOS as Android. All in English.
And there, as is the desire to plan your wedding party? For your smartphone now!
Gallery
Why You Should Plan a Poolside Graduation Party this Spring
Source: quailhollownow.com
Science Museum Weddings and Receptions
Source: www.calacademy.org
10 ingenious apps and sites for tech-savvy makers
Source: mashable.com
10 Awesome Co-ed Bachelor/ette Party Ideas
Source: www.jennsblahblahblog.com
The Secret to an Unforgettable Birthday Party
Source: www.carnivalechicago.com
How to Plan a Royal Wedding Viewing Party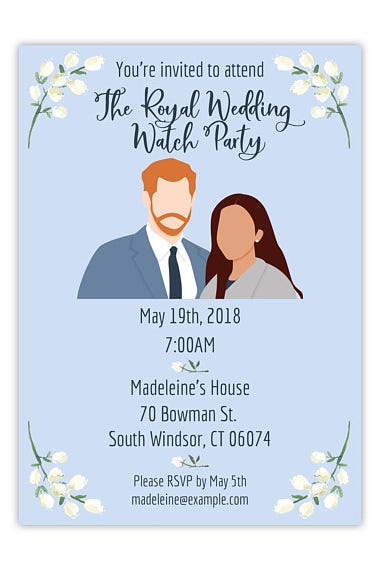 Source: www.townandcountrymag.com
How to Plan a Royal Wedding Viewing Party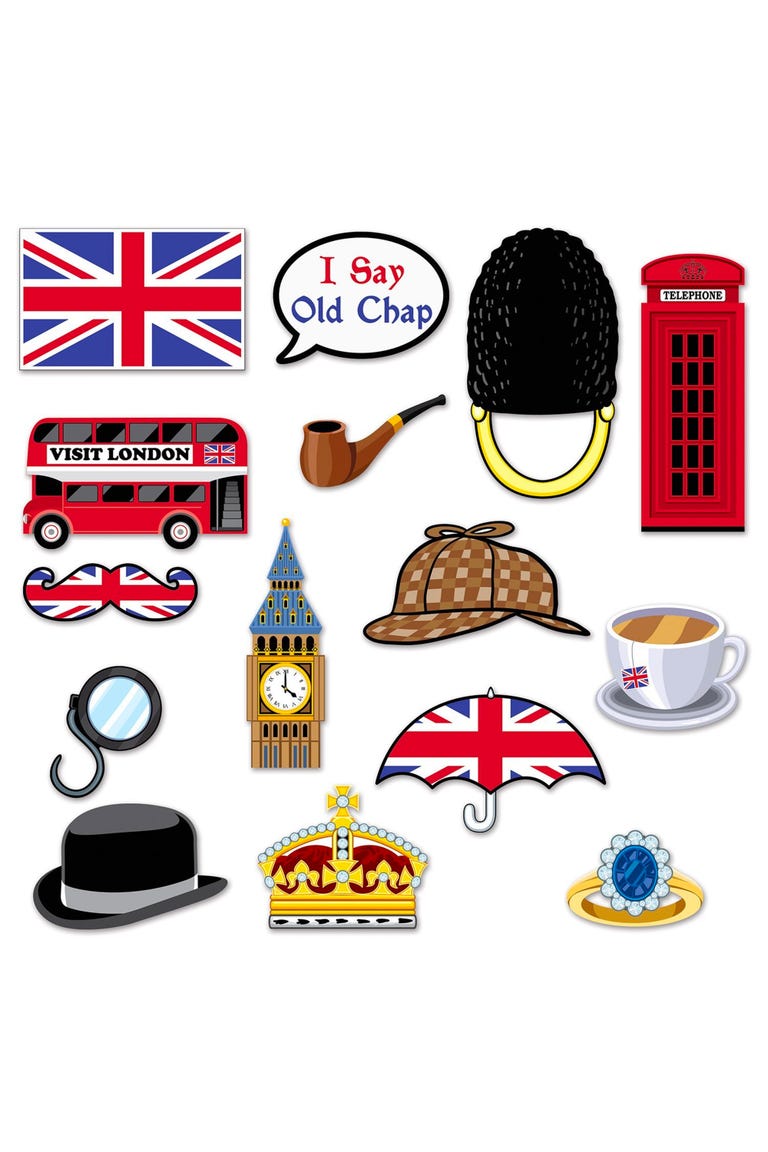 Source: www.townandcountrymag.com
The Best Wedding Planning Apps – A Little Loveliness
Source: www.alittleloveliness.com
How to Plan a Royal Wedding Viewing Party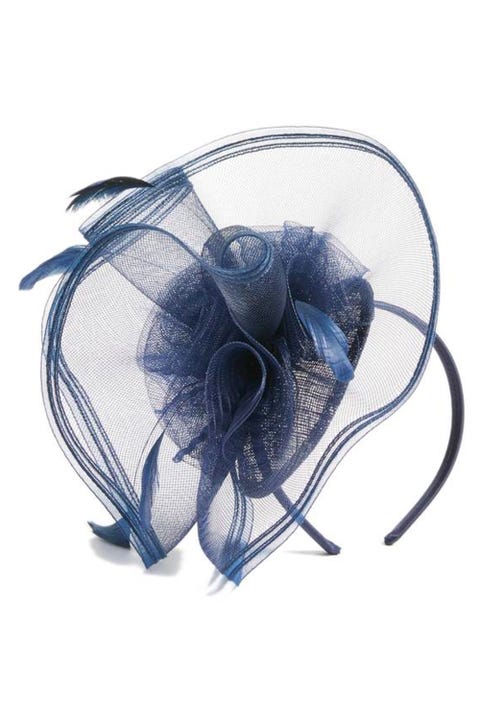 Source: www.townandcountrymag.com
How to Plan a Royal Wedding Viewing Party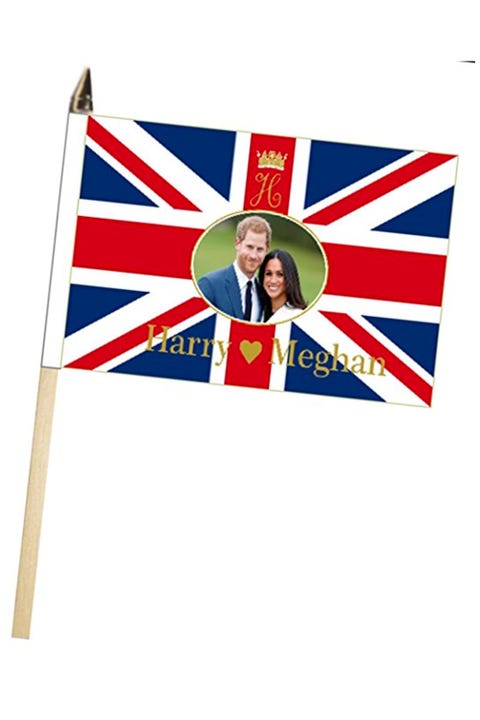 Source: www.townandcountrymag.com
Fortune Teller Ideas Popular 17 Paper Tellers To Amuse …
Source: winduprocketapps.com
Helmut Lang Kinetic Open-Back Black Mini Dress ($210)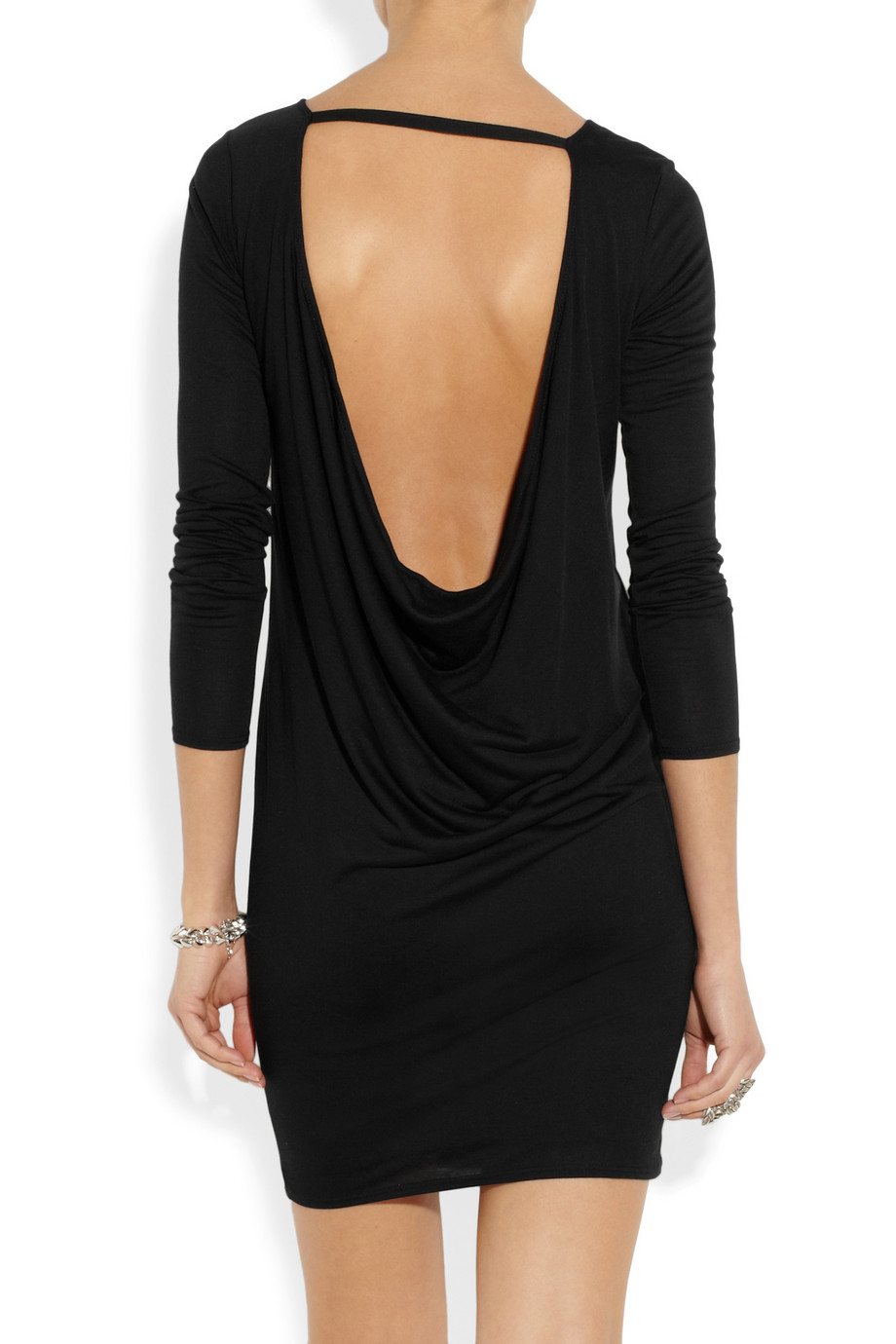 Source: popsugar.com
organize Archives
Source: sunnysweetdays.com
Dining Room Guide: How to Maximize Your Layout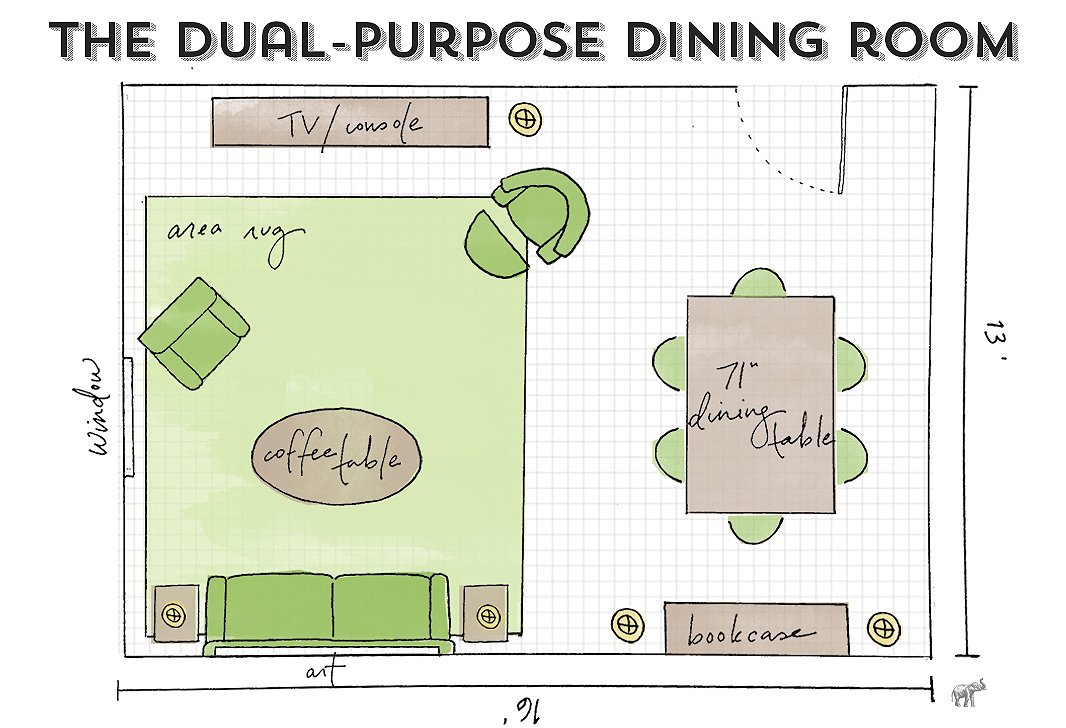 Source: www.onekingslane.com
Health Plan binders Employee Benefits Retirement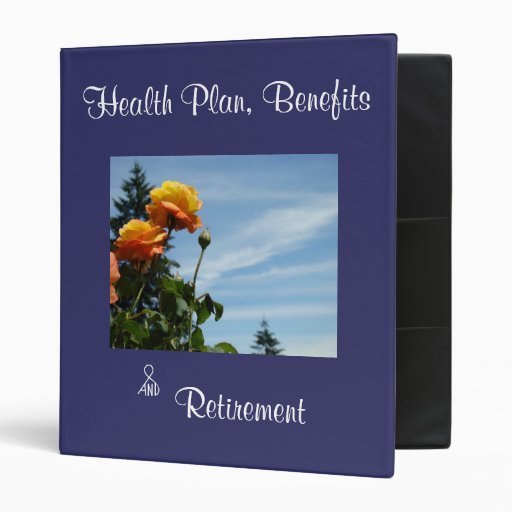 Source: www.zazzle.com
7 Tips on Hosting a Healthy Holiday Party …
Source: health.allwomenstalk.com
Helmut Lang Kinetic Open-Back Black Mini Dress ($210)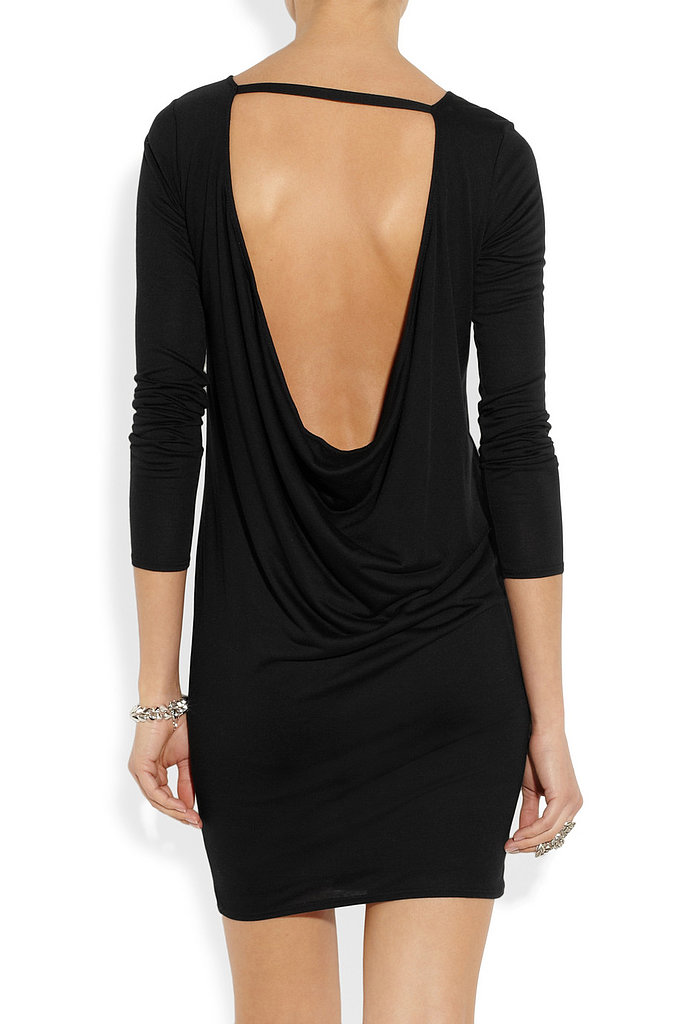 Source: www.popsugar.com
7+ Bi-Weekly Budget Template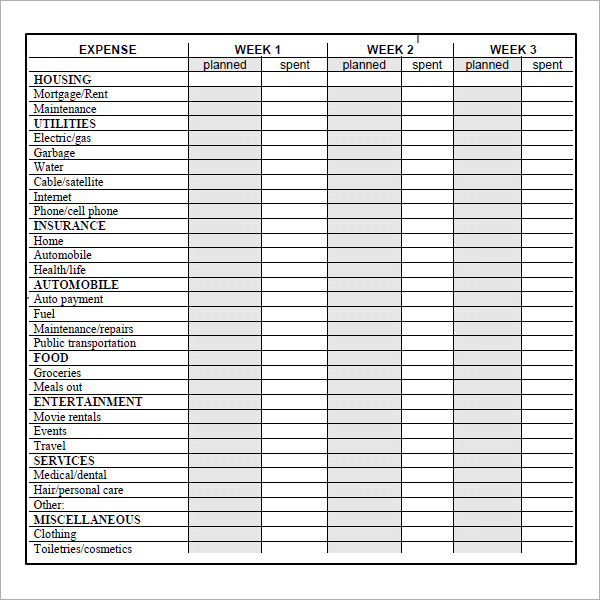 Source: www.sampletemplates.com
wedding planner: Ultimate Wedding Checklist
Source: weddingplaswa.blogspot.com
10 Tips for Planning the Best Bachelorette Party Ever …
Source: theeverygirl.com